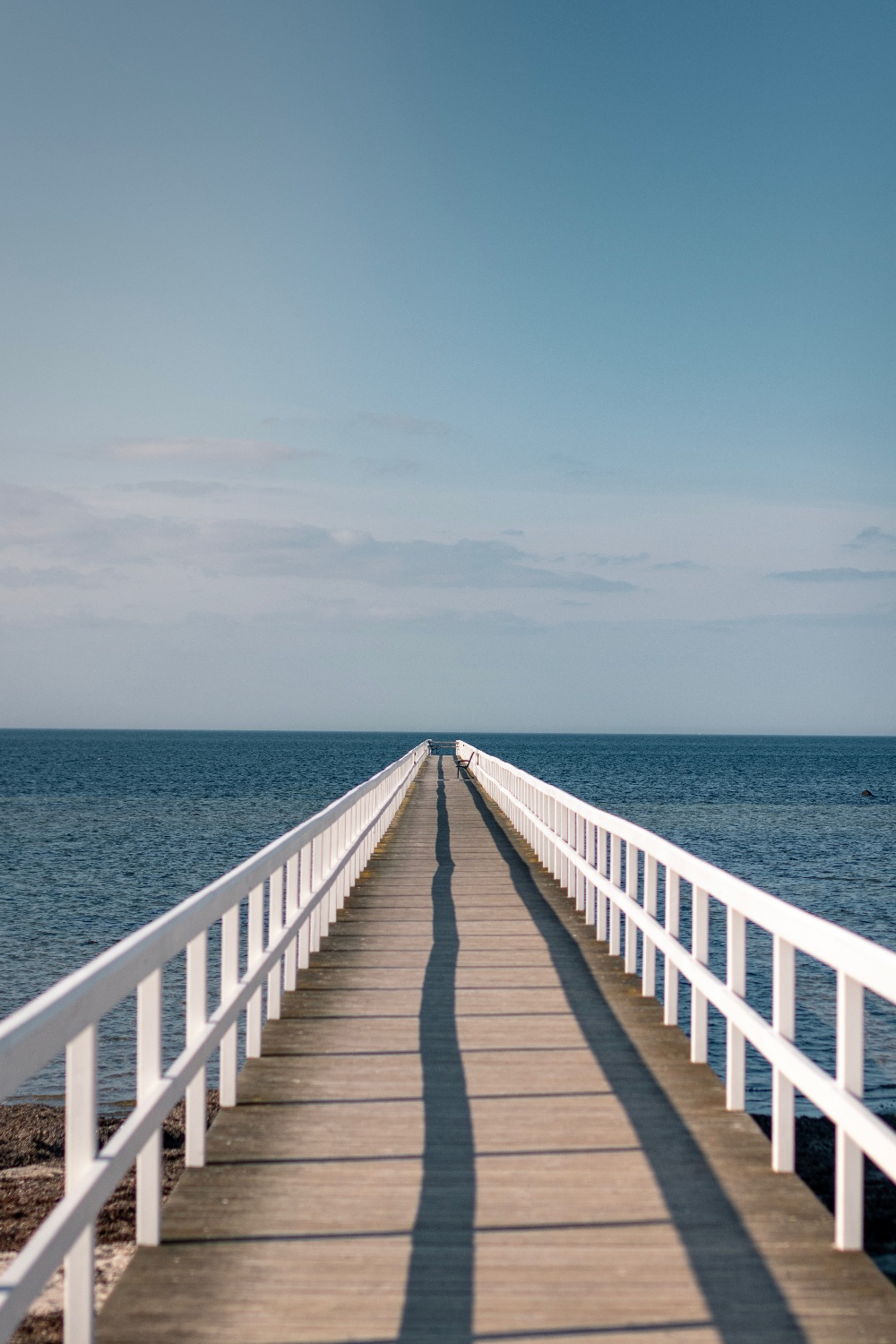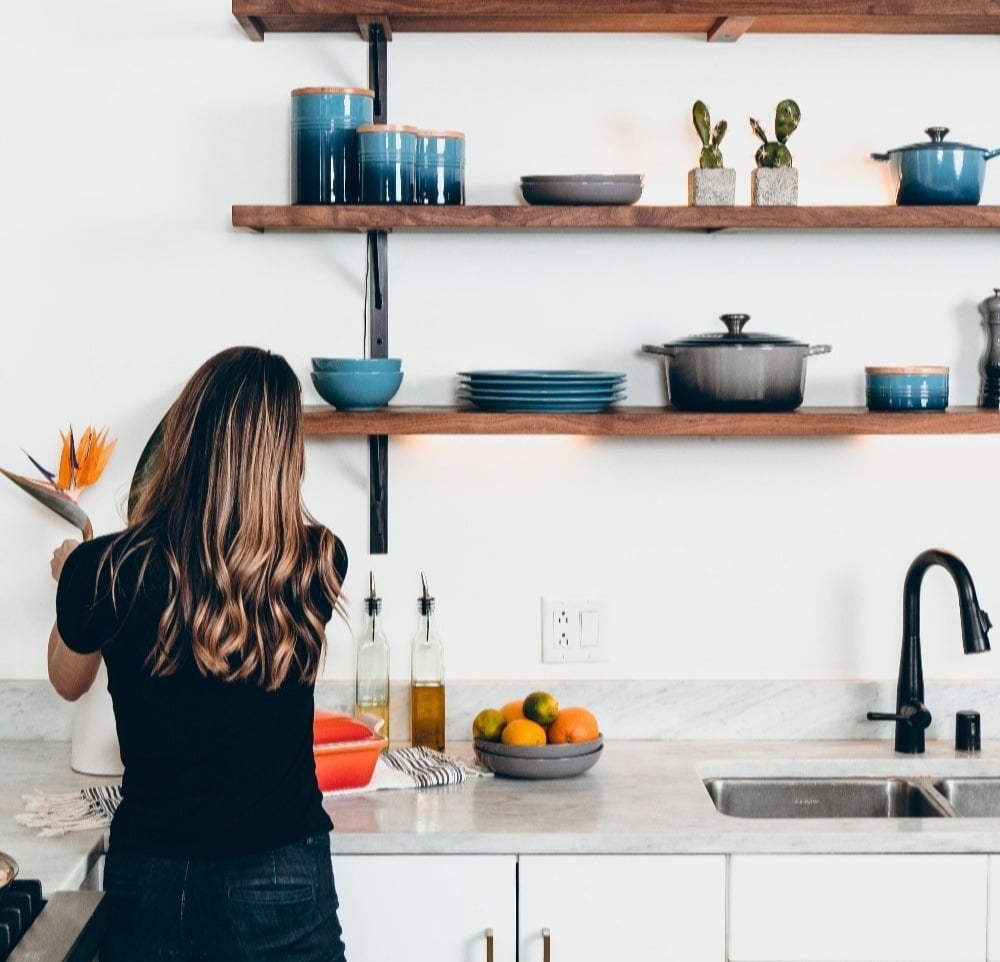 Privacy and
Cookie policy
Thank you for visiting us! We are committed to protecting your personal information and your right to privacy. If you have any questions or concerns about our policy or practices with regards to your personal information, please contact us at:
privacy@greatercphregion.com
We will never collect or publish any personal information without your explicit permission. Any personal information that you choose to share with us will be treated with the highest standards of security and confidentiality and our privacy guidelines comply with European laws.
The information we collect through our forms may be used in the following ways:
To personalise your experience
To improve our website
To administer a contest, promotion, survey or other site feature
To send relevant emails
How long we store information
We intend data from opted in contacts until they revoke that op-in or until they haven't engaged with any Copenhagen Capacity content for two years as we do not want to unsubscribe any of our followers from our marketing updates unless they do so themselves. Customer data will be stored for a maximum of 5 years in order to comply with requirements around reporting and accounting but also in order to provide customers with copies of previously completed work if required.
Third party information sharing
Copenhagen Capacity only uses information as defined in this policy, this means we will never sell, trade or otherwise share your personally identifiable or anonymized information. This does not include trusted third parties that support us in operating our website or servicing our visitors as long as these partners comply with our privacy guidelines. We may be required to release information when this is mandatory to comply with the law or to protect your or our rights, property or safety.

We only share your personal data with our trusted thrid parties when it's nessesary in order to deliver a requested service. We always disclose in the form, which of our trusted third parties your personal information may be shared with.

Before submitting any personal data through one of our website forms, you are asked to agree to the sharing of data with the specific third party and/or parties listed in the form.
Personally identifiable information includes information which can be used to identify you. Examples of personally identifiable information are your name, email address, your address and phone number.
When you have signed up for an event
When you sign up to an event through one of our website forms, you give us permission to handle your information in the ways necessary to arrange the event. This sometimes means that we will share your provided information with event partners that are not from Copenhagen Capacity. We only share your personal data when it's necessary in order to deliver a requested service and we only share it with trusted third parties.

At our events photographs and/or video might be taken and later used in promotion of similar events and in promotion of Greater Copenhagen in general. You have the right to request removal of photos/video, simply email info@copcap.com with your request.
Unsubscribe and the right to be forgotten
You can unsubscribe from our emails at any time. We include detailed unsubscribe instructions at the bottom of each email. Additionally, you can email info@copcap.com to unsubscribe. In accordance with European law you have the right to see what data we have collected and you have the right to request removal of this data, simply email info@copcap.com with your request.
By using this website you consent to our website's privacy policy. Any updates to the privacy policy will be reflected on this page. This page has been last updated in March 2019.