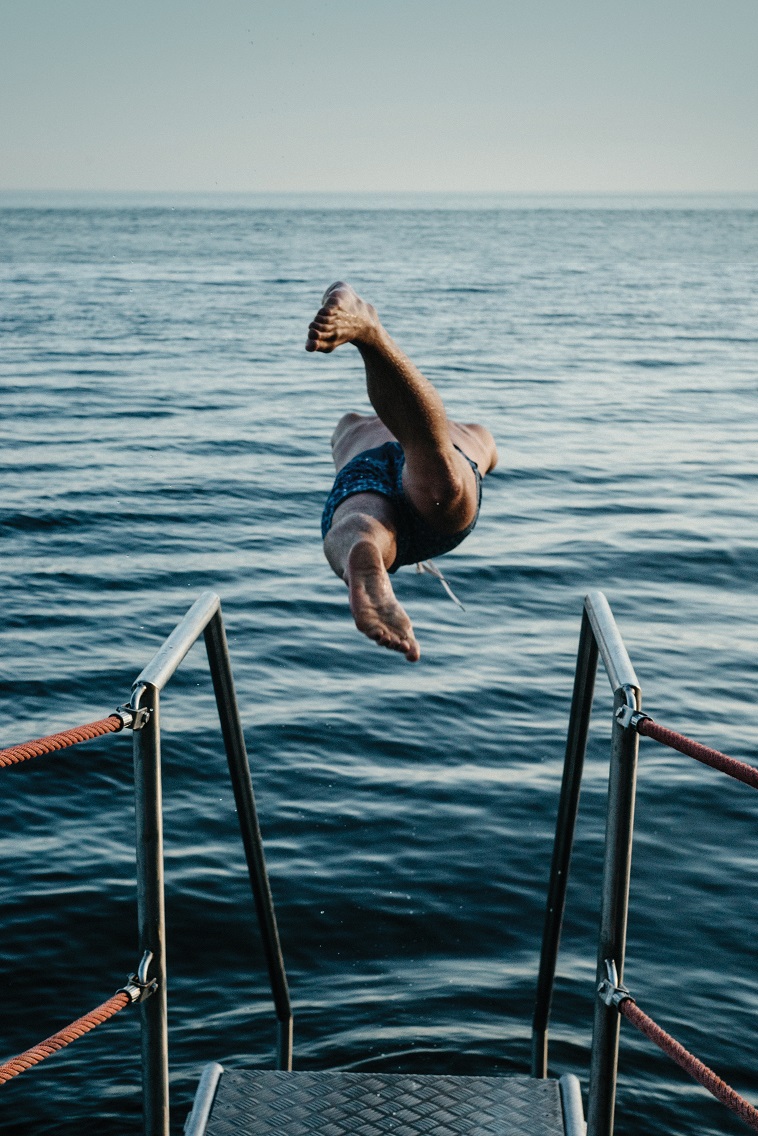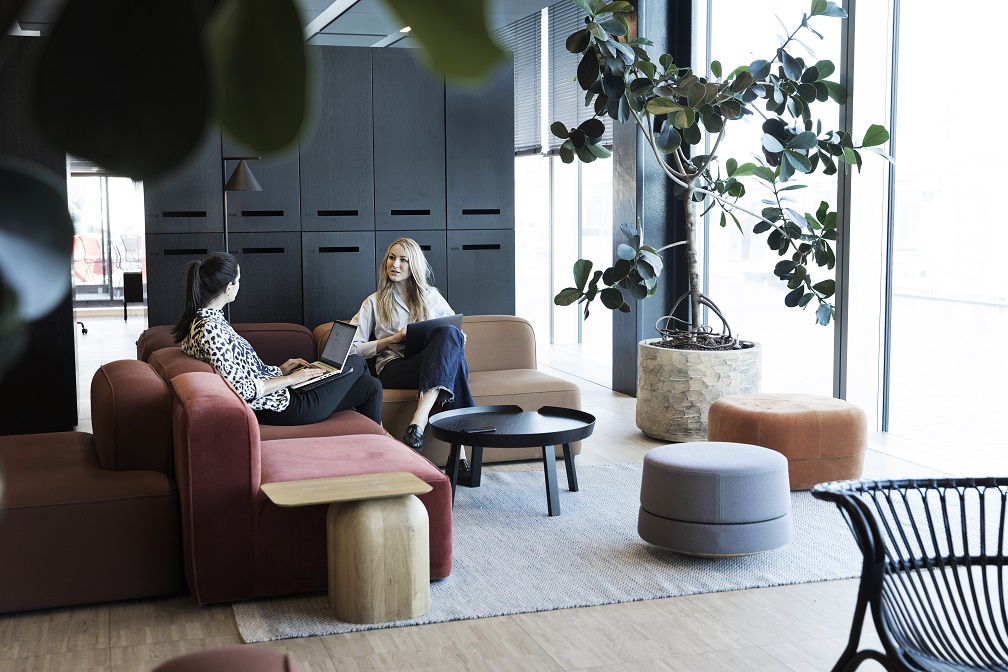 Live
And work
Strong democratic traditions, world-class work life-balance, fresh water and air, stunning nature and vibrant cities. No wonder both Sweden and Denmark are top ranked in quality of life.
Companies and universities in Greater Copenhagen Region are always on the hunt for talent.
Are you a Technology, Sustainability or Life Science professional? Check out our career portal! This might be the start of something new and exciting.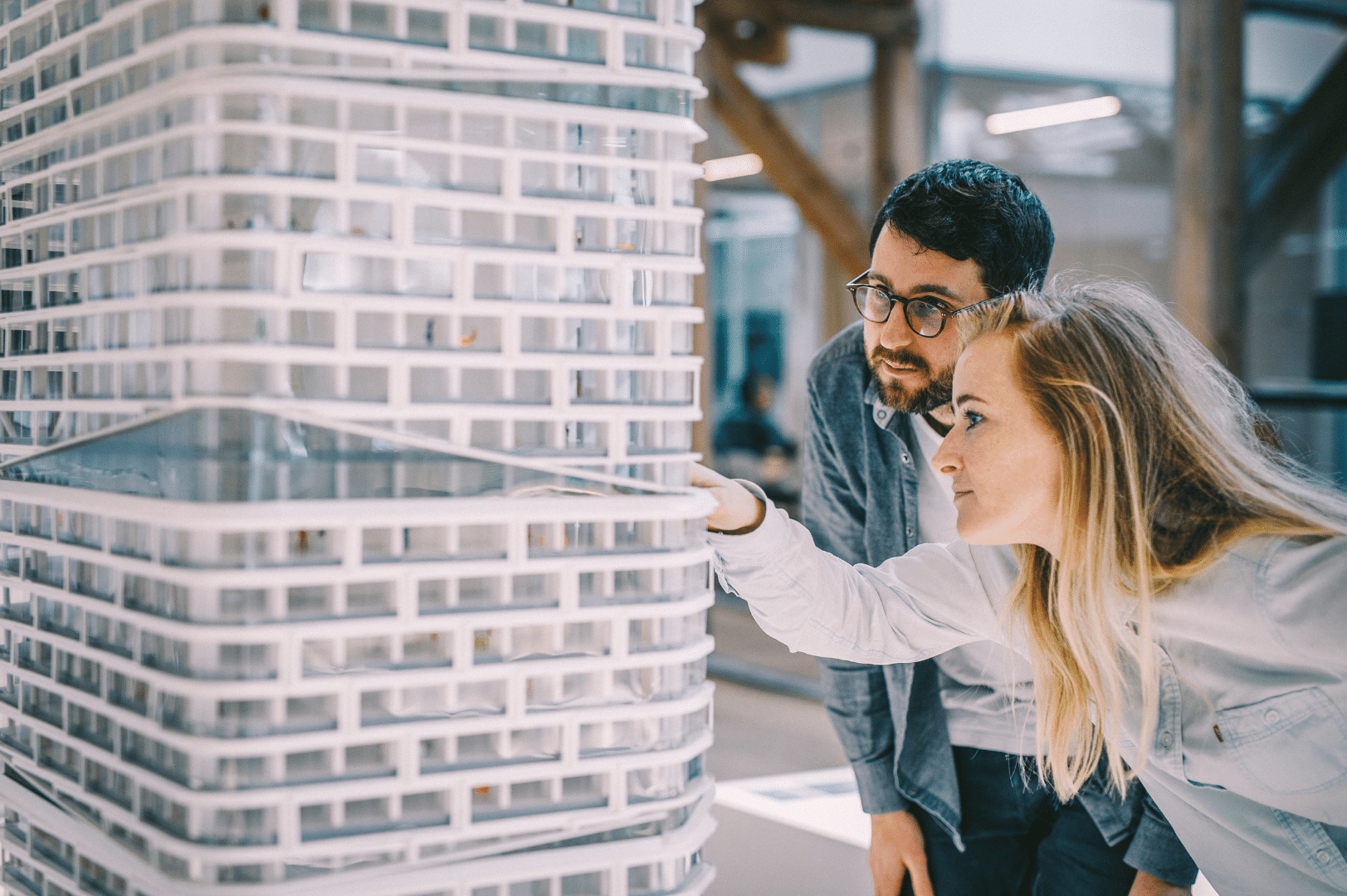 WHY GREATER
COPENHAGEN REGION?
Relocating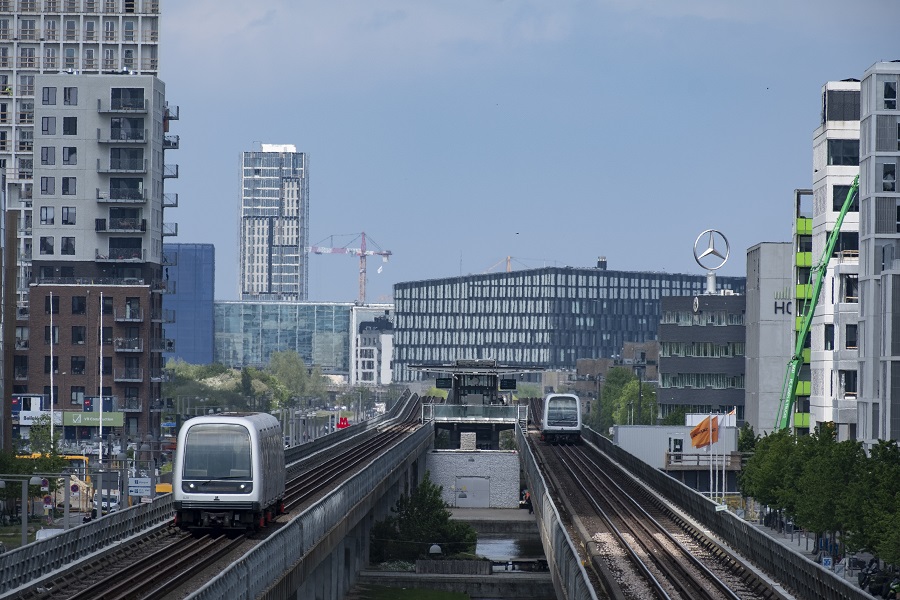 Moving to a new country is fun, exciting – and a little bit scary. But don't worry, we're here to help. Here are a few things to consider before your new life begins.

Residence permit
If you want to move to Greater Copenhagen Region, you must apply for a Danish or Swedish residence permit (this goes for EU citizens as well). You can start the process before you leave home. Students need a copy of the letter of admission from their university to obtain a residence permit.

Personal numbers
All residents in Sweden and Denmark respectively are registered with a Personal identity number (Sweden) / Civil registration number (Denmark). The numbers are necessary for salary payments, buying a place to live, paying taxes and any form of public services such as healthcare and social benefits.
Read more about getting your personal number here:
Denmark
Sweden

Employer contract
In Greater Copenhagen Region, employers are obliged by law to provide their employees with an employment contract, outlining the terms of employment. To avoid any doubts or misunderstandings, it is a good idea to have the employment contract translated into a language you are familiar with.

Housing
The standard of housing in Greater Copenhagen Region is very high, and village greens, harbour baths, forests or beautiful beaches are always near. It is a good idea to start looking for accommodation as soon as possible. Ask your employer for assistance or check out websites with housing listings.

Services
International Citizens Hub and Helsingborg International Connection in Sweden, International House Copenhagen and International Citizen Services (ICS) in Denmark are organisations that can help you with information, paperwork and contact with authorities. You can also join one of the many online expat groups where you can learn from the experience of other newcomers to Greater Copenhagen Region.
Strong democratic traditions, world-class work-life balance, fresh water and air, stunning nature and vibrant cities. No wonder Greater Copenhagen Region is top ranked in quality of life.
Family Life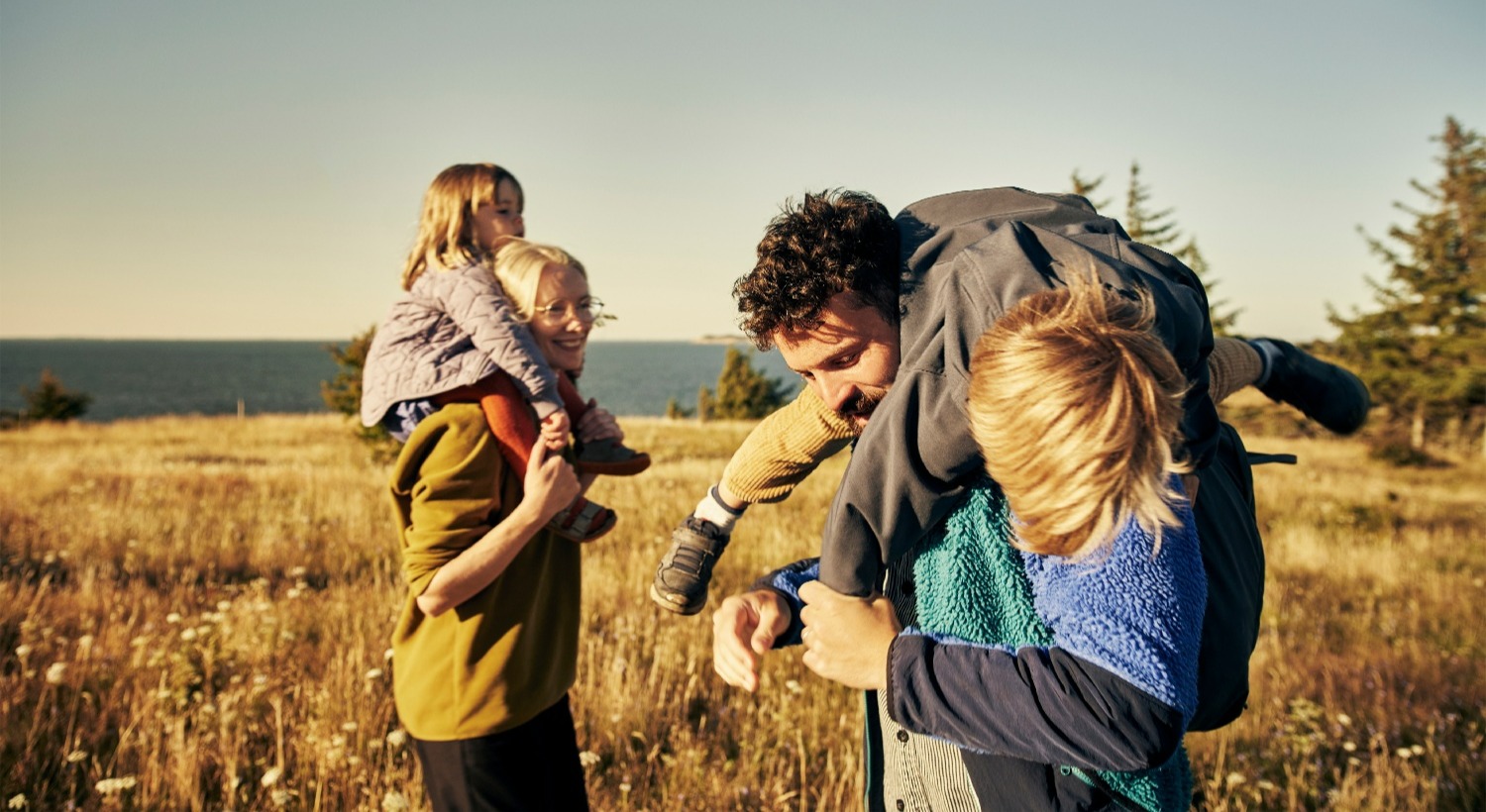 Working conditions are the same for you as an expat as they are for local residents. You have at least five weeks of paid holiday after 12 months' employment, paid salary during illness and time off to take care of your children, when they are unwell. And you are entitled to at least 52 weeks of parental leave with compensation, which can be shared with your partner.
Work-Life Balance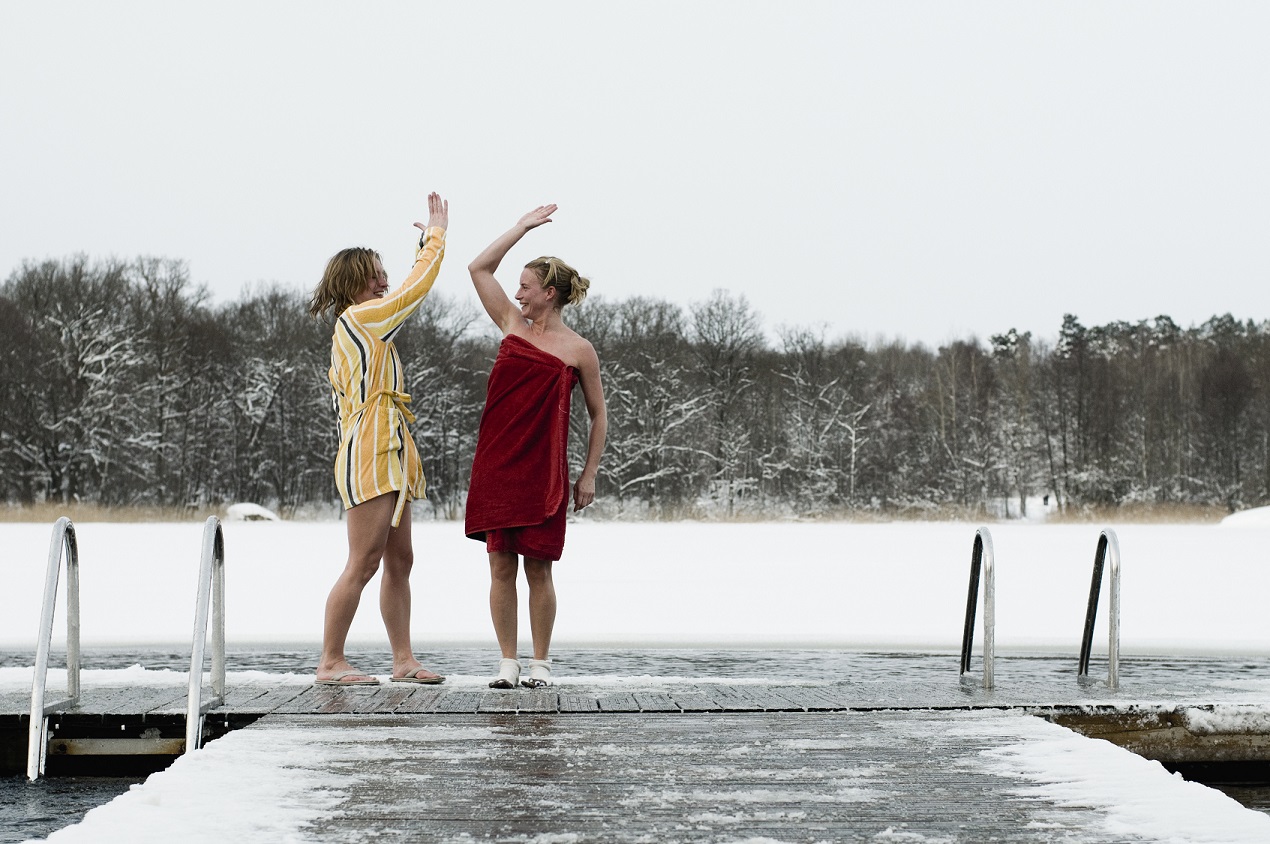 Greater Copenhagen Region is a world champion in work-life balance. This is one of the main reasons why so many people and businesses decide to relocate to the region. Here, you can have an interesting job, pursue your career ambitions, and have time over for both family and hobbies without compromising your salary. Good for people – and businesses!
Welfare Society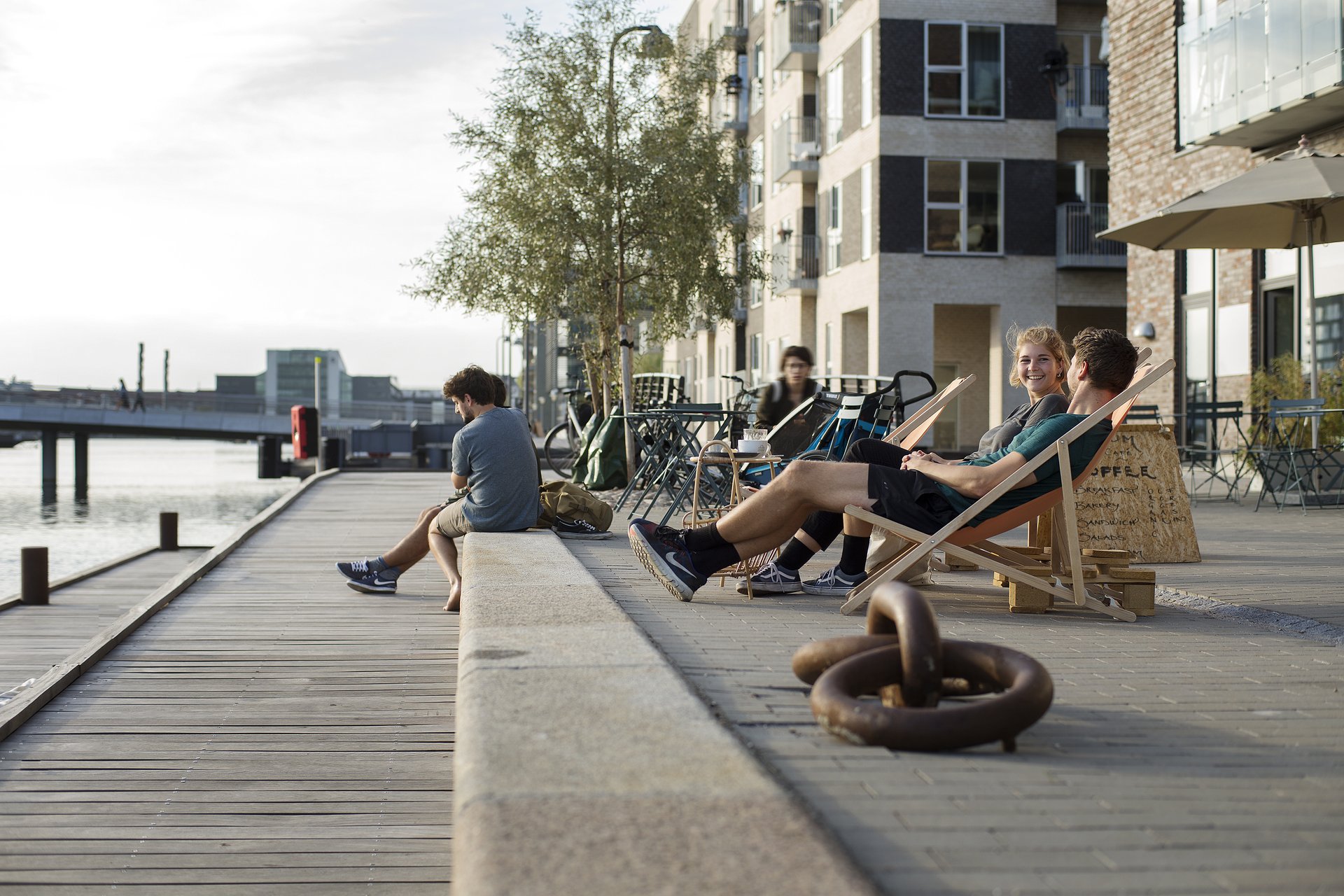 In Greater Copenhagen Region, all citizens have free access to state pension, social benefits, child benefits, hospitals, schools and universities. They also benefit from well-maintained infrastructure and a high level of safety and public service.

The Scandinavian welfare model is financed by rather high taxation. But even after taxation and general price levels are taken into account, the people of Greater Copenhagen Region enjoy a strikingly high degree of purchasing power. A result of the combination of free public services and some of the world's highest wages!
Schooling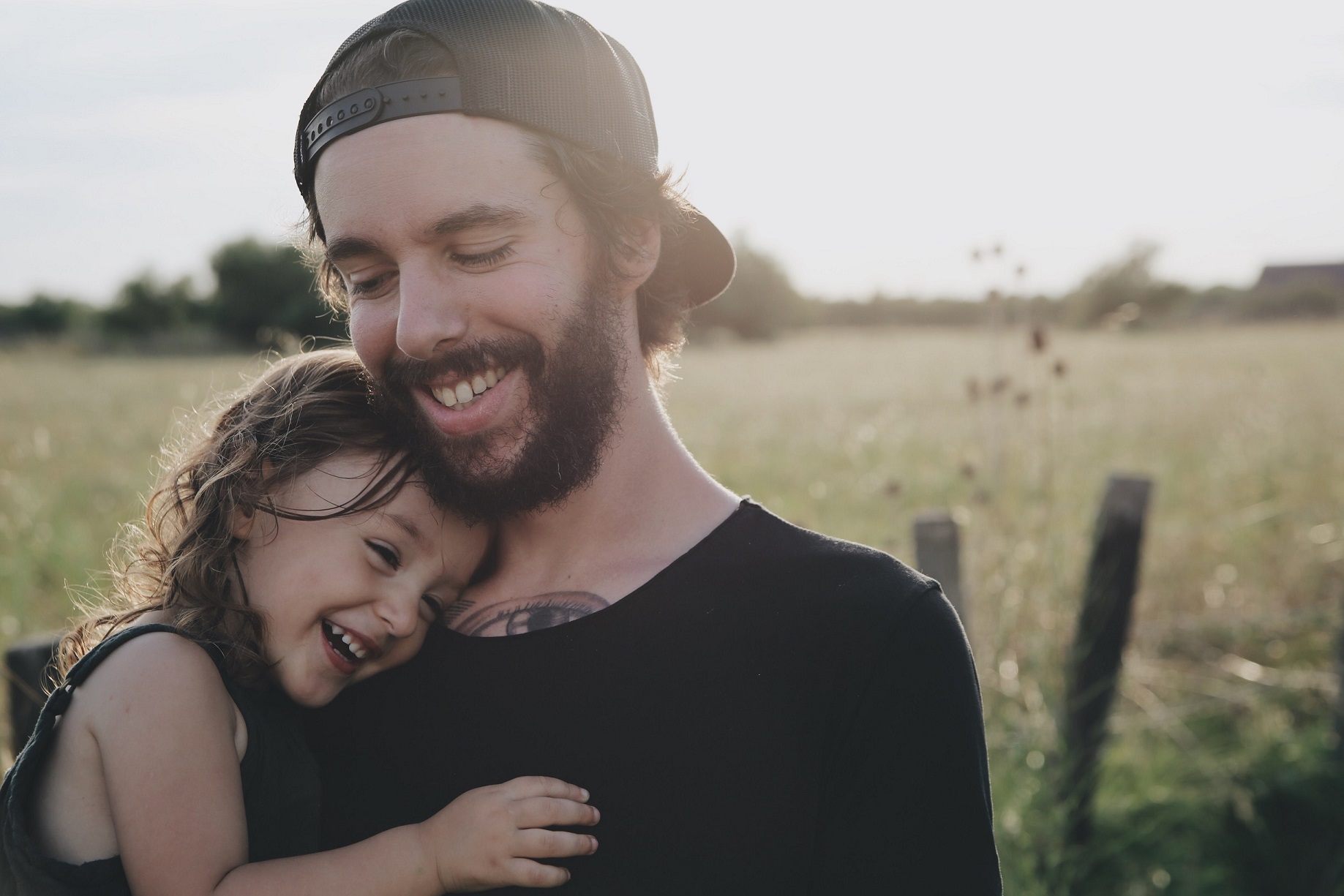 In Greater Copenhagen Region, education is free. Any child from the age of 5 or 6 can attend a local state-funded primary and secondary school and later, high school and university. The education is inquiry-based with an inclusive, creative and independent focal point.

There are many international schools to choose from in the region. The main language is English, with Danish or Swedish as a foreign language. Useful, if you are planning to stay for a longer period.

Nurseries and pre-schools have trained professional staff, with a minimum of three years of university studies, and are usually open between 07:00-17:00, which means both parents can work because of the flexible work hours in most workplaces.
Study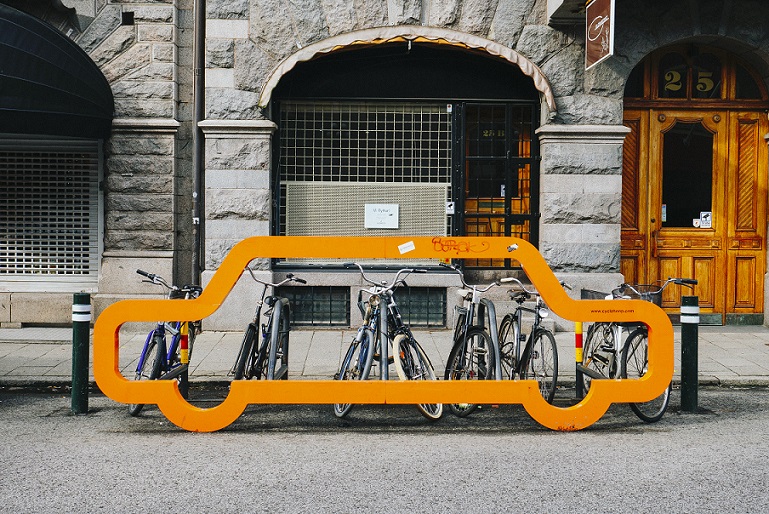 The education system in Greater Copenhagen Region, free for all citizens, is designed to promote innovation and creativity as well as analytical and critical thinking. Skills that will provide a strong foundation for your future career.

The region offers world-class education in areas such as technology, life sciences, social sciences and design. In higher education there's a focus on turning theoretical knowledge into real world solutions. Traditional lectures are often combined with industry collaborations and internships.
Malmo really is an international city...It welcomes international people, and it's also a seaside city, with beaches so for me, it's really amazing!
Swati
from India living in Malmo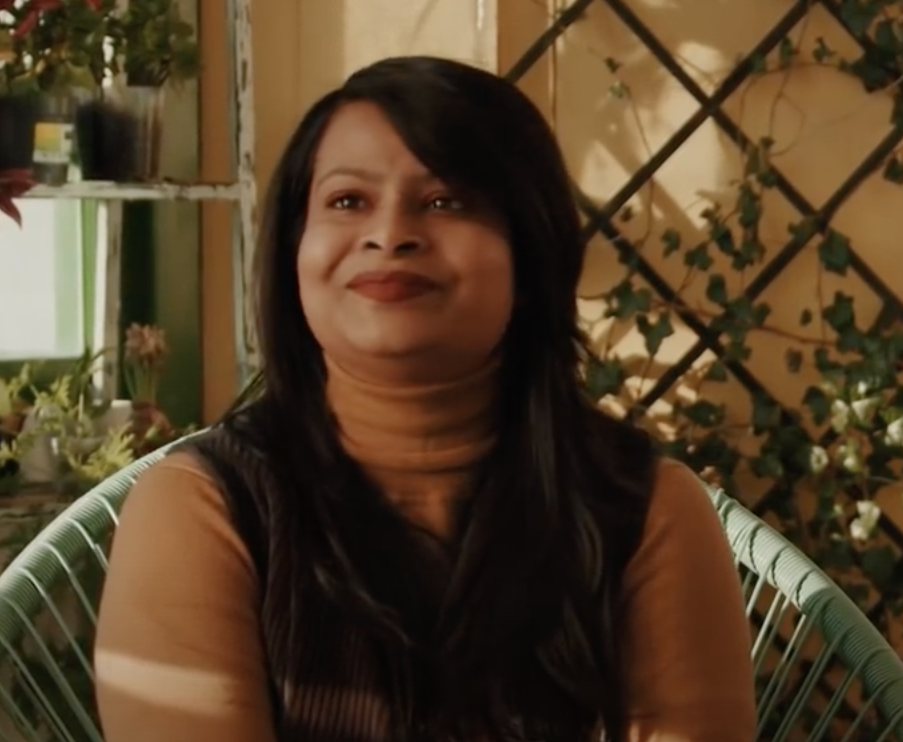 Coming here you find a lack of tension - there is more happiness. It really does change your lifestyle and I think it affects your health as well.
Enlai
from Australia living in Copenhagen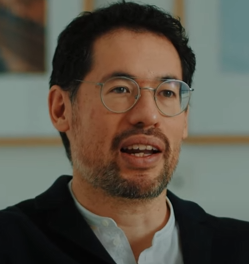 What's really interesting is the way Scandianvian work culture is set up - to make things very fair and try to remove as much bureaucracy as possible. I feel like I'm part of a team where everyone is equal.
Adam
from the UK living in Copenhagen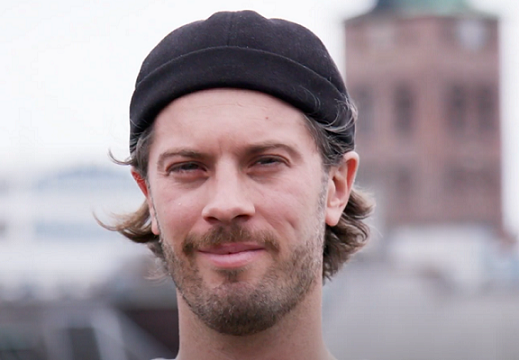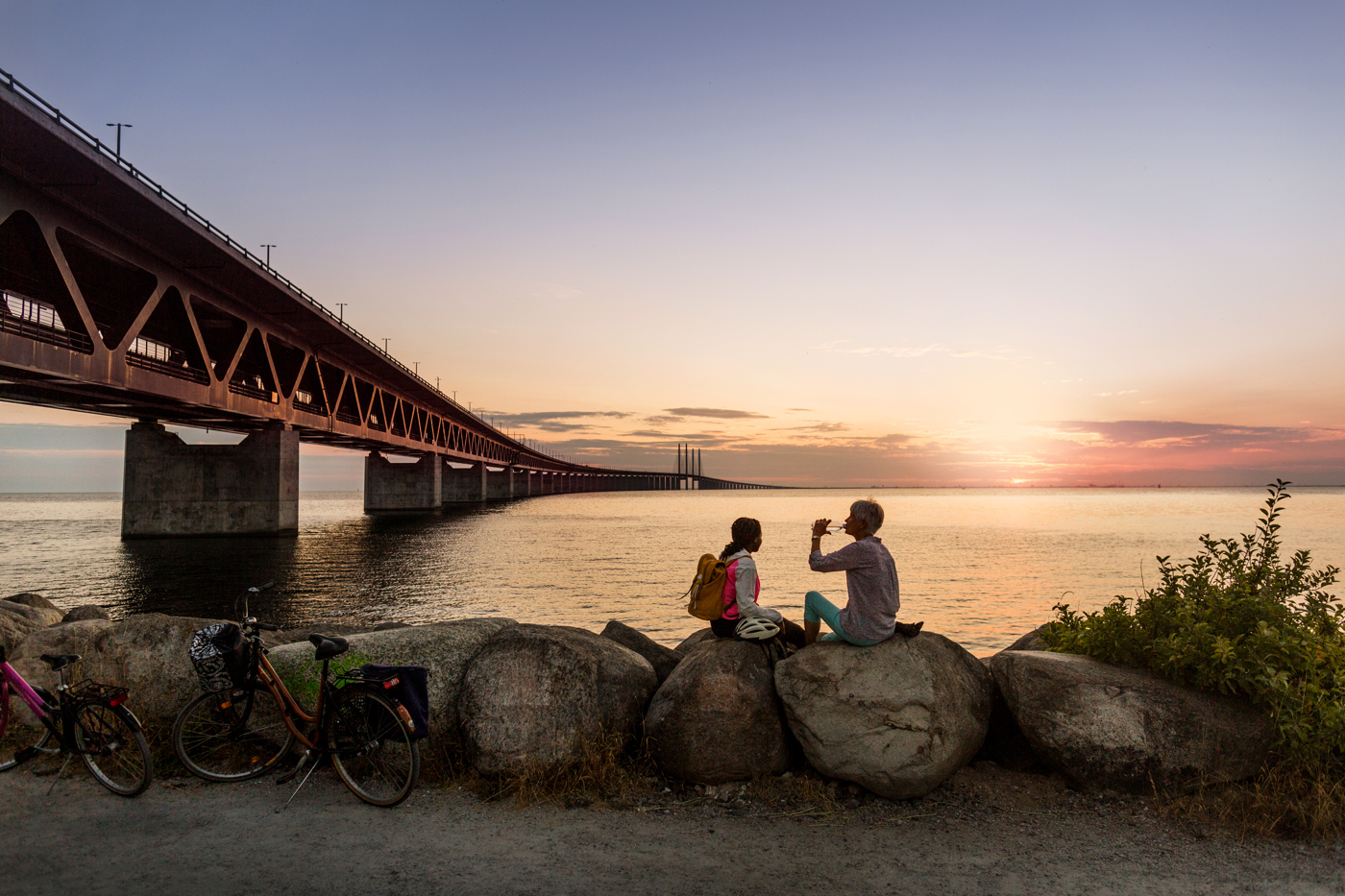 Life in greater
Copenhagen
Region