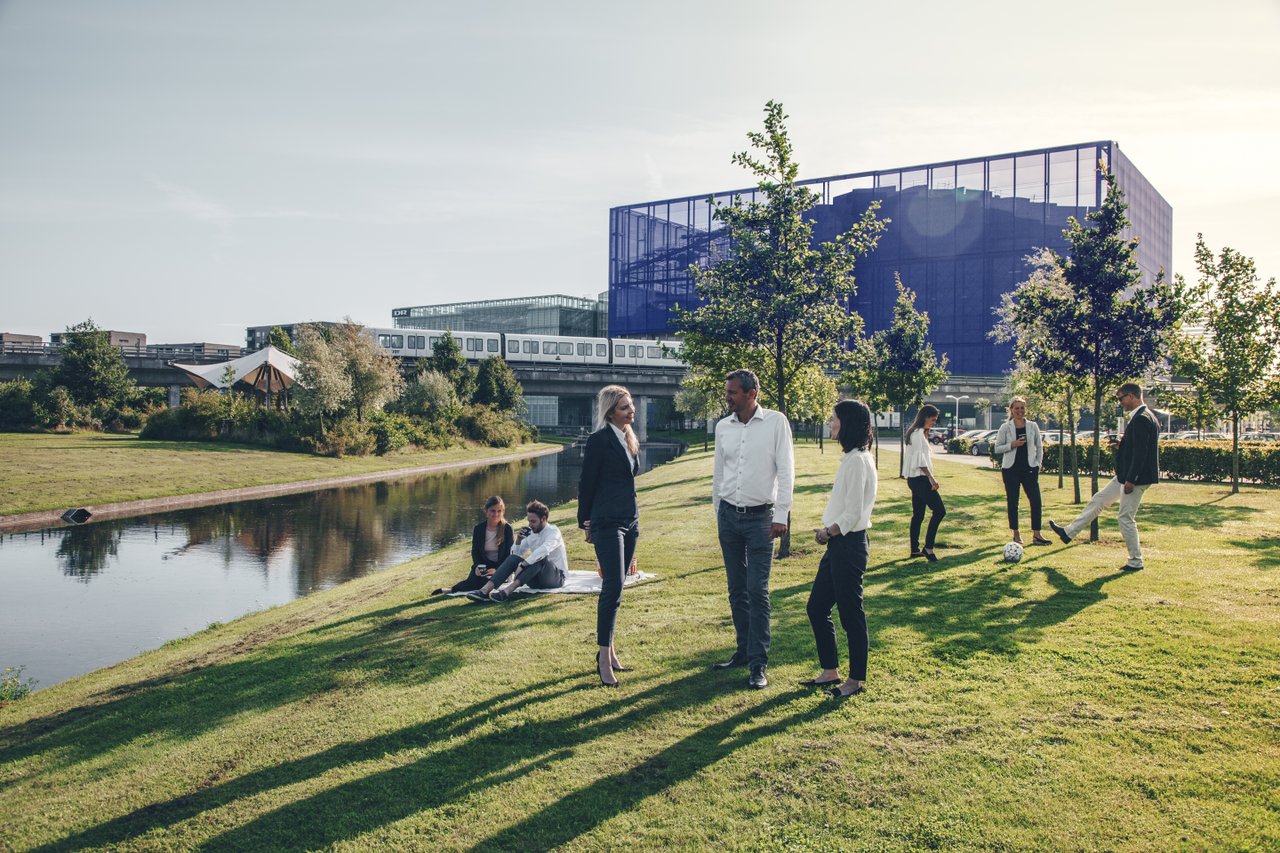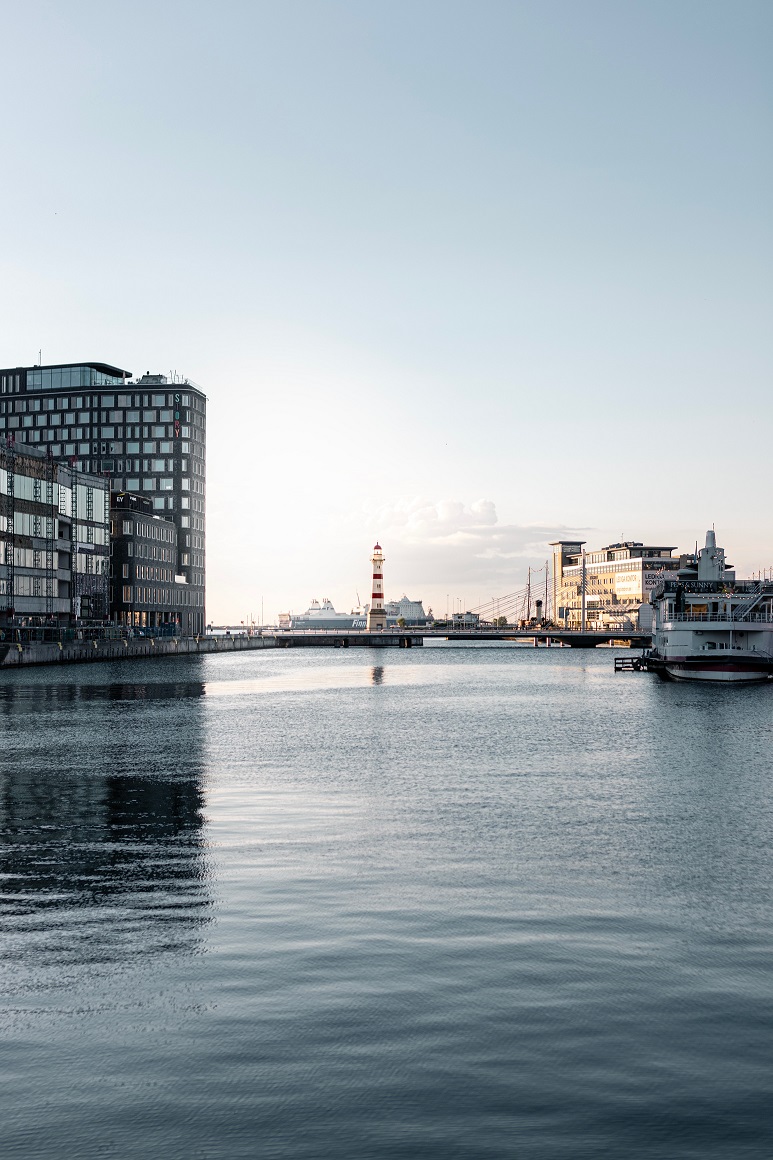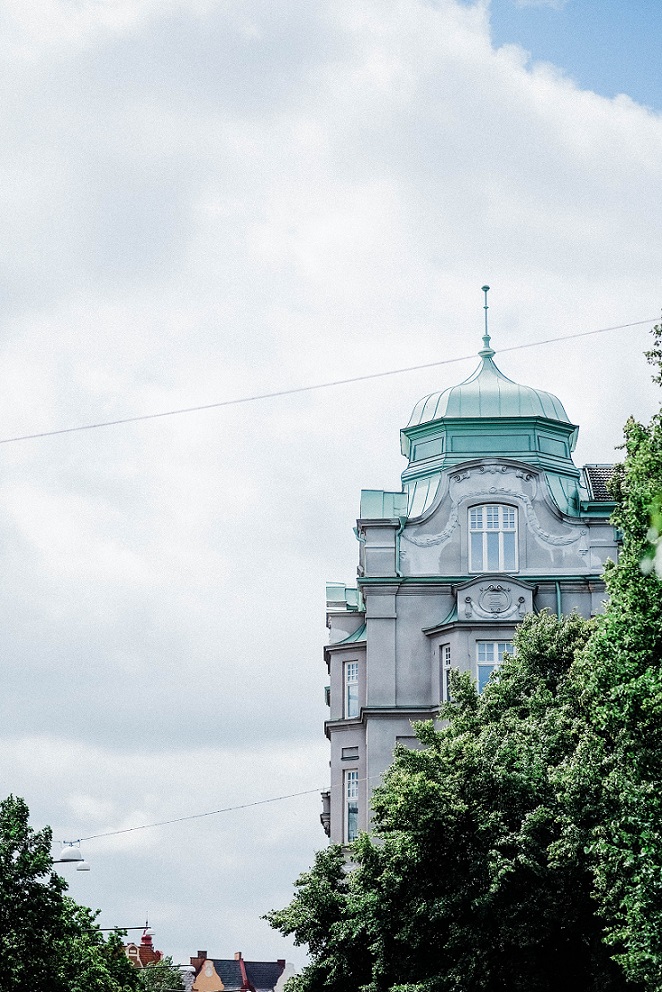 Do business
in the region
Greater Copenhagen Region is a great place for doing business. Both Denmark and Sweden are countries with strong traditions of democracy and openness, and always at the forefront within technology, science and sustainability.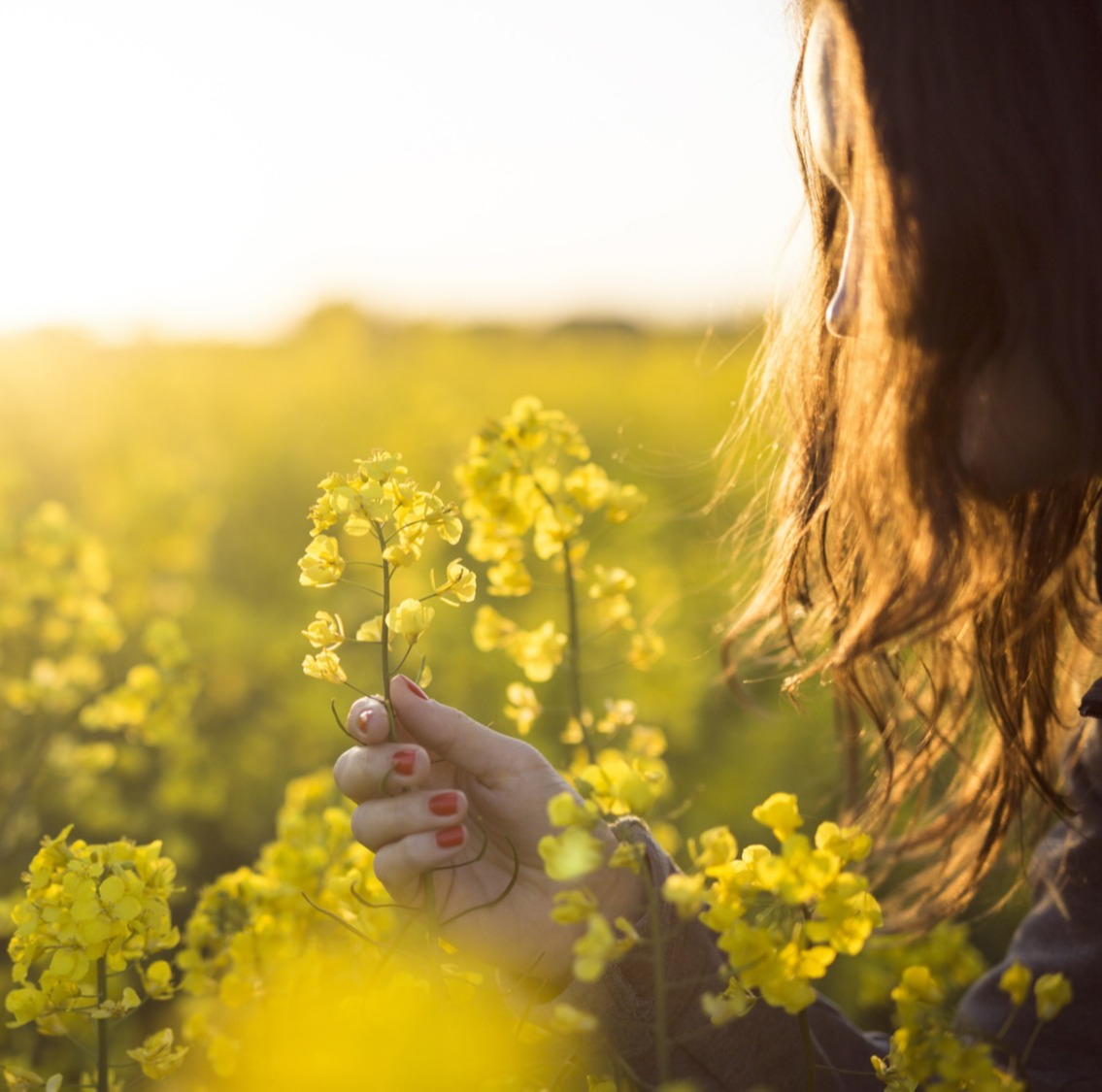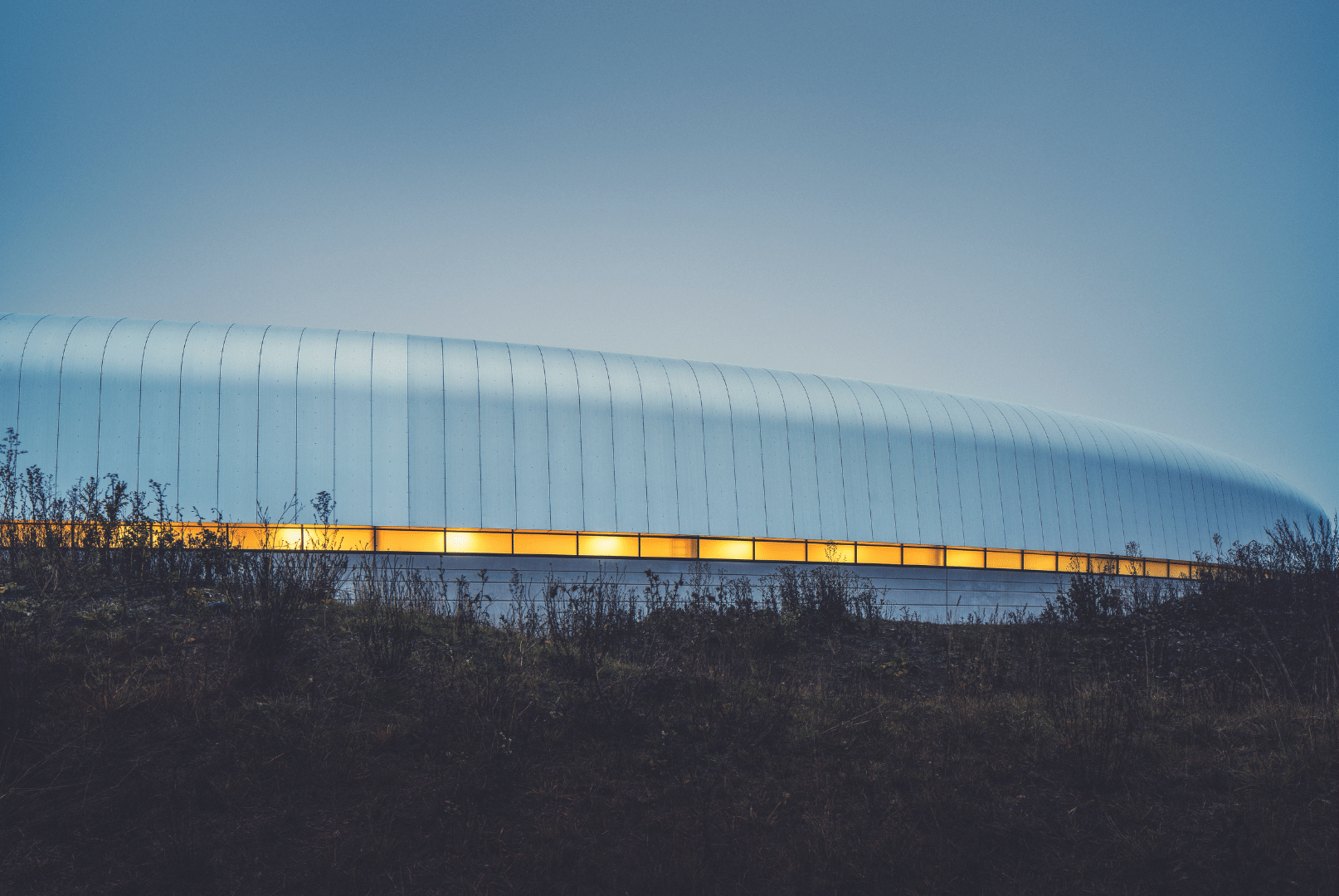 Life science
Life science is a strong sector in Greater Copenhagen Region. The region is world leading in R&D spending, clinical testing and drug development. It is also Northern Europe's hub for pharma logistics and supply chain, due to excellent infrastructure with easy access to Europe and the rest of the world.

Greater Copenhagen Region is the home of Medicon Valley, one of Europe's leading life science clusters, spanning Copenhagen and Zeeland in eastern Denmark and Skåne in southern Sweden. The area, with a population close to 4 million, includes 17 universities, 32 hospitals and more than 580 life science companies. Medicon Valley provides access to an ecosystem with cutting edge research facilities, a strong life science industry – and a highly educated population with English as their second language.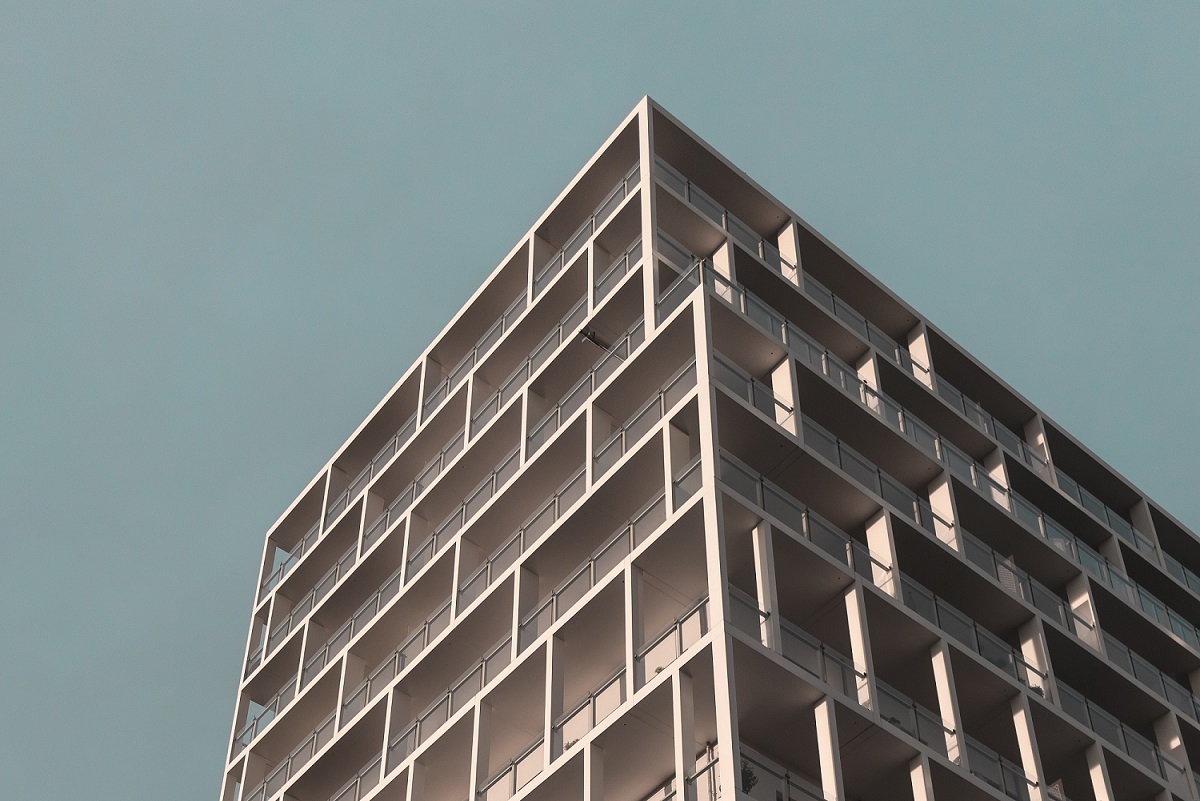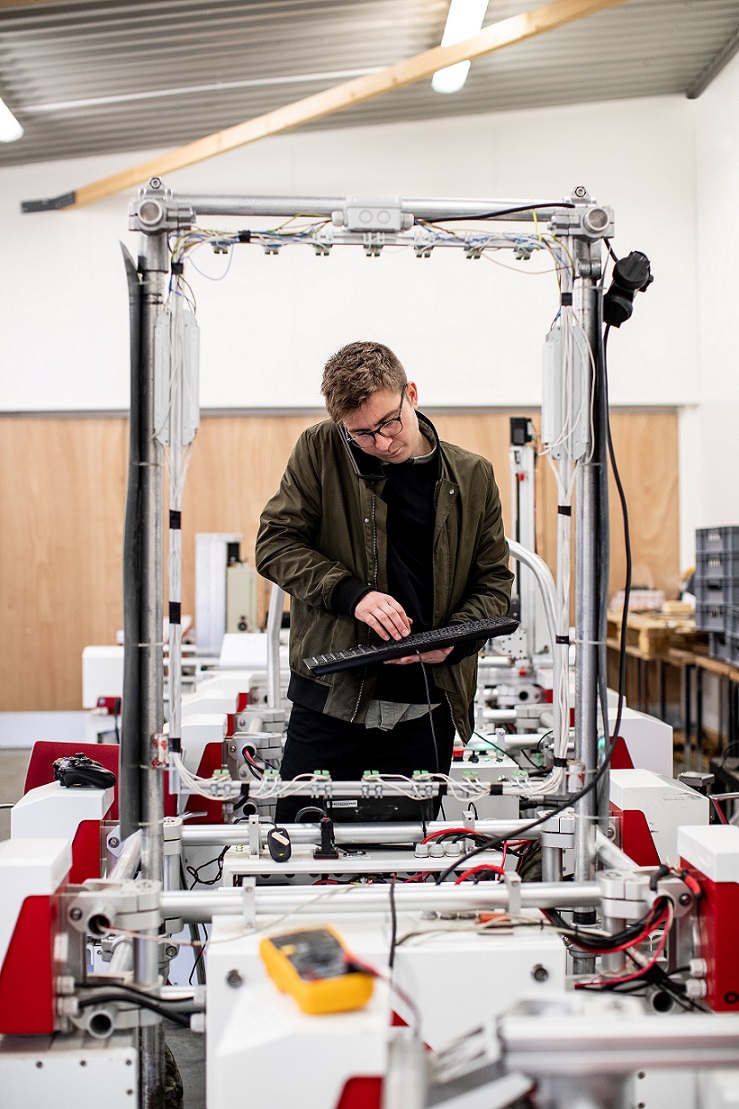 Denmark and Sweden are the most digitally competitive countries in the world
IMD World Digital Competitiveness Ranking 2022
Technology
Looking for a place to set up your tech business? Look no further! Greater Copenhagen Region is the perfect location for tech companies of all sizes in areas such as fintech, AI, gaming, software development and quantum technology.

Greater Copenhagen Region is a highly digital society with a tech-savvy population, used to advanced digital solutions for services such as banking, transportation, business and more. This makes the region a world leading hub for developing, testing and launching digital technology.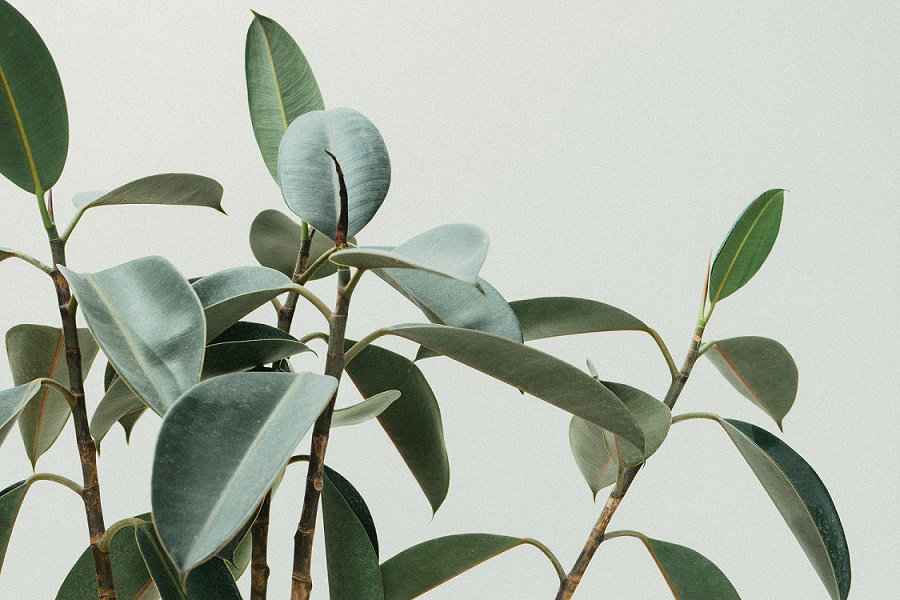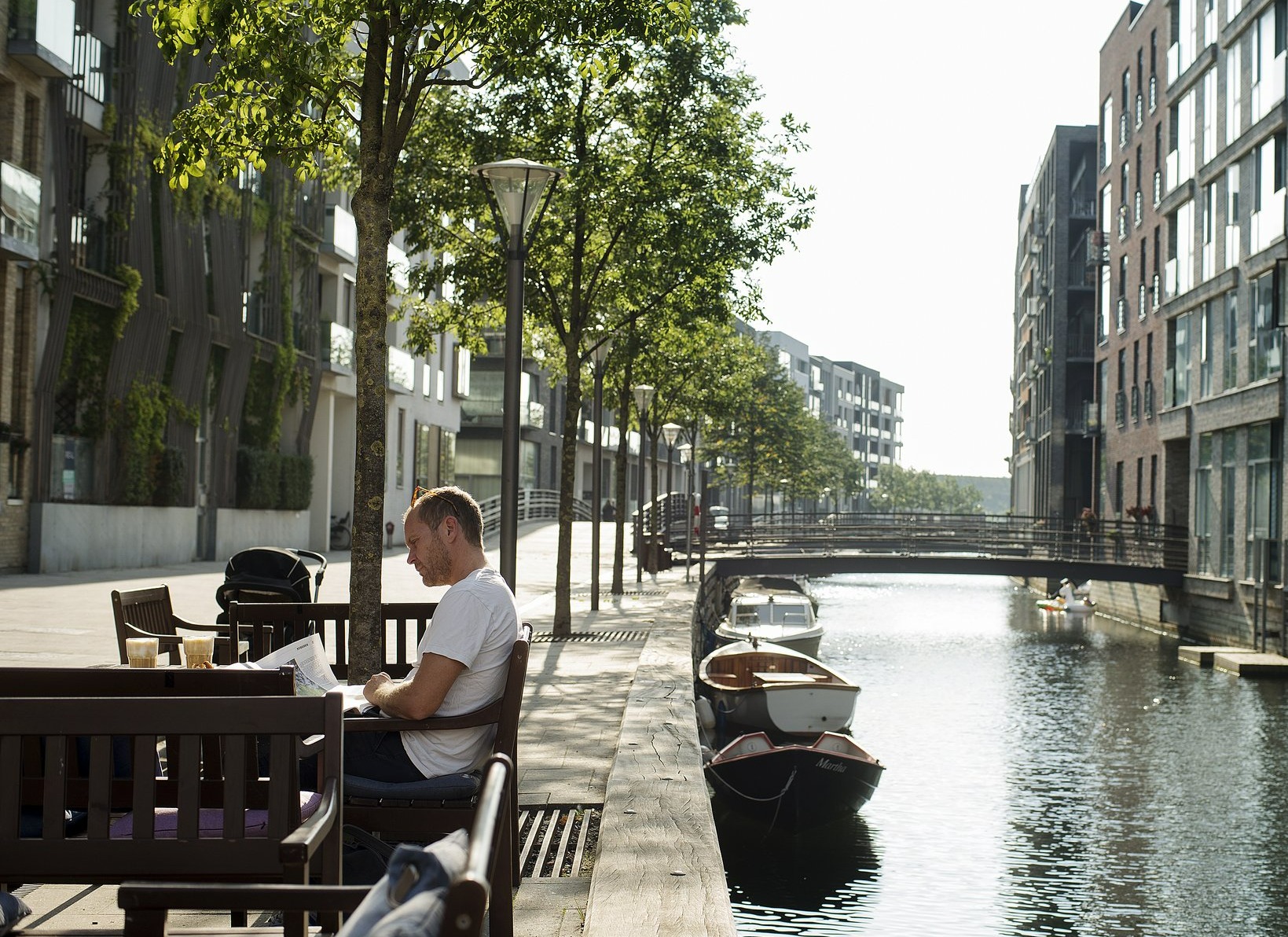 Denmark and Sweden are the top 2 innovators in EU Innovation Scoreboard 2022
GREEN TRANSITION
Greater Copenhagen Region is world leading in green transition – both in spirit and in practice. Companies in the region focus on areas like green transportation, upcycling/recycling, eco-buildings and renewable energy. The region is home to some of the world's most advanced research facilities, making it a unique location to help shaping the future of green-tech and sustainable living.
Doing business in Greater Copenhagen Region allows for a sustainable lifestyle and conduct of business. Both Denmark and Sweden are well-functioning welfare states and therefore, investing in the region is a smart long-term choice.
Business
Conditions
Greater Copenhagen Region is the largest market in Scandinavia. The link between 25 million consumers in Scandinavia and 125 million in Northern Europe.
Both Denmark and Sweden are historically stable economies, top ranked in "best countries to do business"-lists.
Innovation and Collaboration
The region is home to both world-leading tech companies and disruptive start-ups. Here, research and business development go hand in hand. A strong, established system supports companies and entrepreneurs to develop and commercialise innovation. Close collaboration and open dialogue foster new, smarter ways to achieve excellent results.
Workforce
Greater Copenhagen Region is the largest recruitment base in the Nordics. Employees in Greater Copenhagen Region are highly skilled and flexible, owing to free access to education and a long tradition of active labour market policies. Both Swedes and Danes repeatedly score top positions in global language skill surveys. The region is well known for its healthy work-life balance, which attract many professionals from other countries.
Infrastructure
Greater Copenhagen Region is the gateway to Scandinavia, Europe and the Baltics. Excellent infrastructure for transport by road, air, rail and sea provides access to 100 million consumers in 24 hours.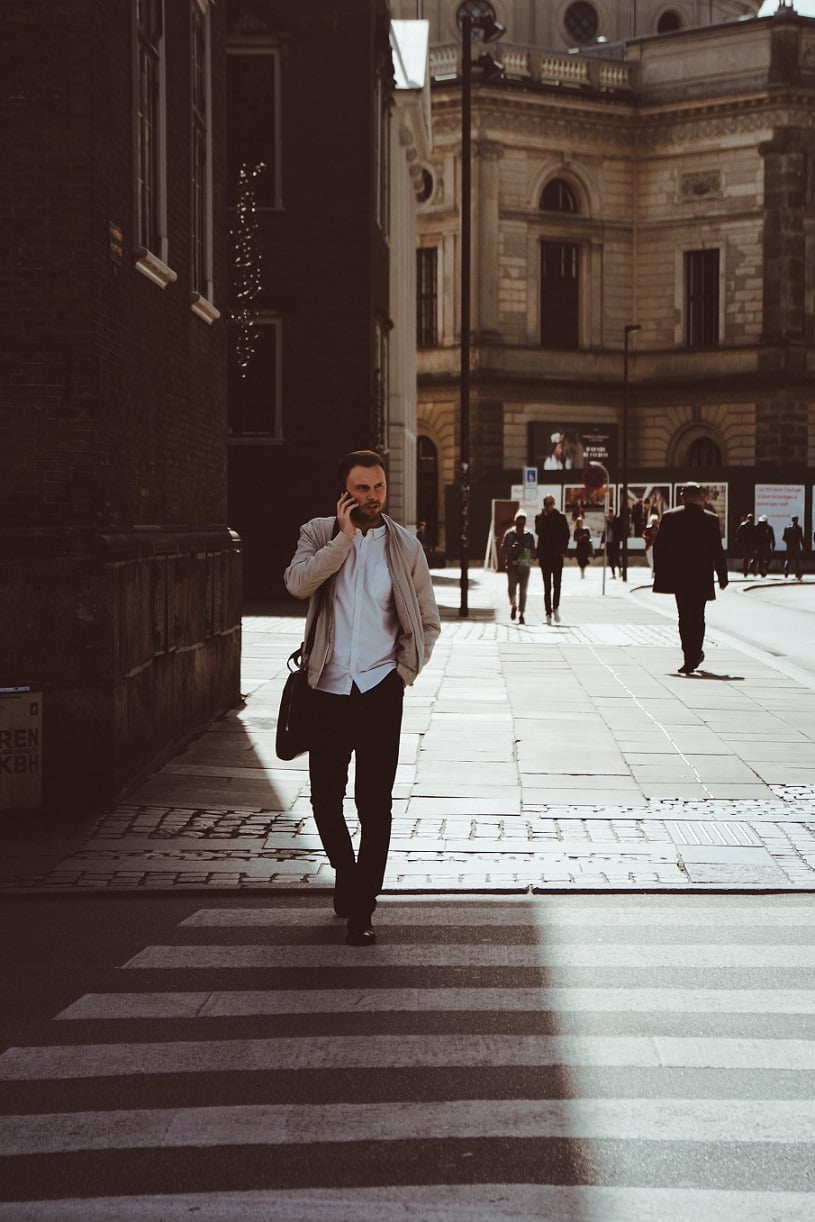 Business services
- How we can help
Setting up a business in Greater Copenhagen Region
Planning on establishing your business in the region? Good idea! The two official investment promotion agencies in the region, Invest in Skåne and Copenhagen Capacity, are here to help you through the whole process – free of charge. Here's an overview of our services, which of course can be tailor-made for your particular needs and challenges.
A thorough market overview is the first step to understanding your business opportunities in the new region.
We can help with:
Insights into the region's key industries
Customized industry data with details on market size, operation costs, legal framework etc.
Mapping of potential customers, competitors and service providers in your industry
Connection to knowledge institutions and relevant public authorities
Overview of the local and national projects in areas such as R&D, construction, and infrastructure
Visits to test and demonstration facilities
Registering a company in Denmark and Sweden can be done online, and getting your company registration number usually takes just a few hours. Establishing a business requires a bit more work.
We can help with:

Registration
Advice and hands-on support with company registration
Access to regional and local stakeholders regarding employment, regulations, taxes, and more
Advice on legal, financial, and corporate matters Introduction to lawyers, accountants, and banks
Location
Finding the right spot and facilities in the region based on your needs
Site visits and meetings with land-owners and real estate companies
Innovation Access to regional startups with unique, scalable, and technically advanced solutions
Access to national, regional, and local stakeholders such as Universities, science parks, and incubators
Talents
Advise in sourcing talents
Facilitate matchmaking events
Exposure on our career portal
Networking
Facilitate contact with potential partners, industry networks, public authorities, research institutions, trade associations, and chambers of commerce.
Once you are established, you may want to expand, and further increase the value of your business in the region.
We can help with:
Comprehensive benchmarks, enabling you to objectively compare Greater Copenhagen Region to other locations on parameters such as salary, office rents and qualitative factors
Best practices from other companies that have been through a similar process
Identification of regional industry trends and opportunities
Access to national, regional and local decision-makers and stakeholders
Analysis and arguments for why Greater Copenhagen Region is a great business location
The Greater Copenhagen Region is moving towards 100% renewable energy, so if you want to be green and be seen as a company for the future, you have to be situated in a region with a green profile.
Therese Bording Hermann
Global Public Affairs Director Haldor Topsøe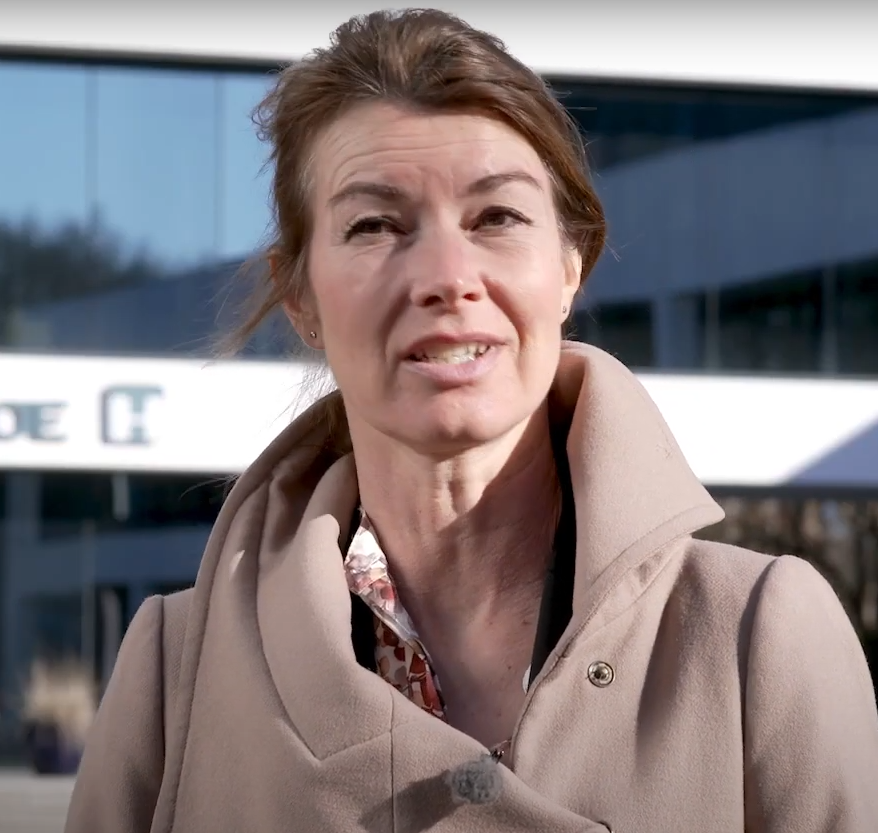 The region's microbiome research environment is just the cluster we have been looking for. We believe…the strong companies and highly rated academic institutions in this environment will be a key to our success.
Omer Ozkan
CEO & co-founder of ENBIOSIS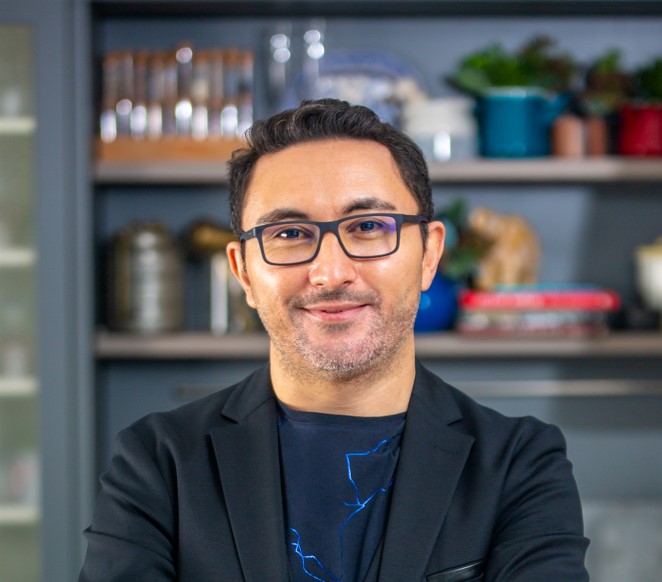 Being located in the Greater Copenhagen Region gives us access to talent and a good way of life. I think it's a great area to be in, it's easy to communicate and also there are many different kinds of innovations.
Karin Ebbinghaus
CEO Elonroad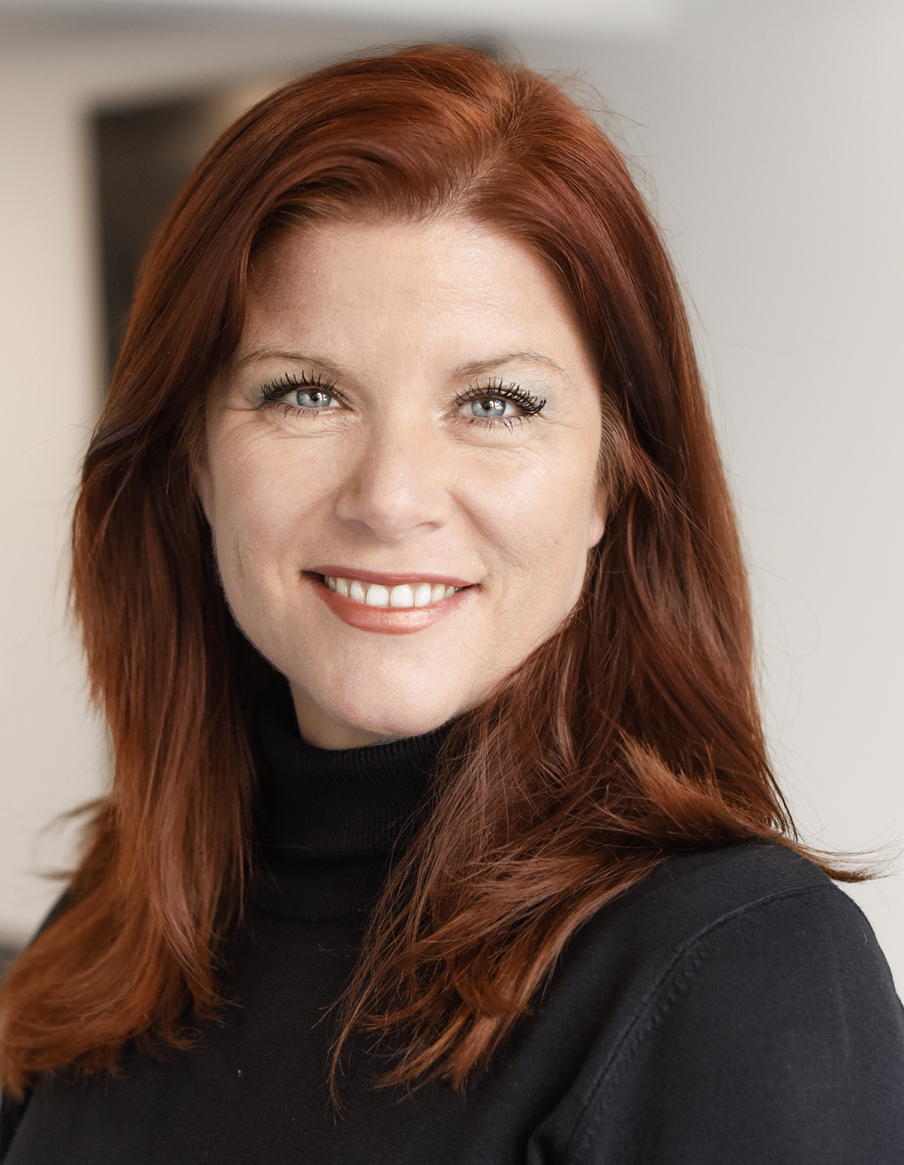 The advantage of being registered in Medicon Valley (in the Greater Copenhagen Region) is that it can provide Viramal with access to intellectual capital and great opportunities for collaboration.
Oliver Bates
CEO Viramal