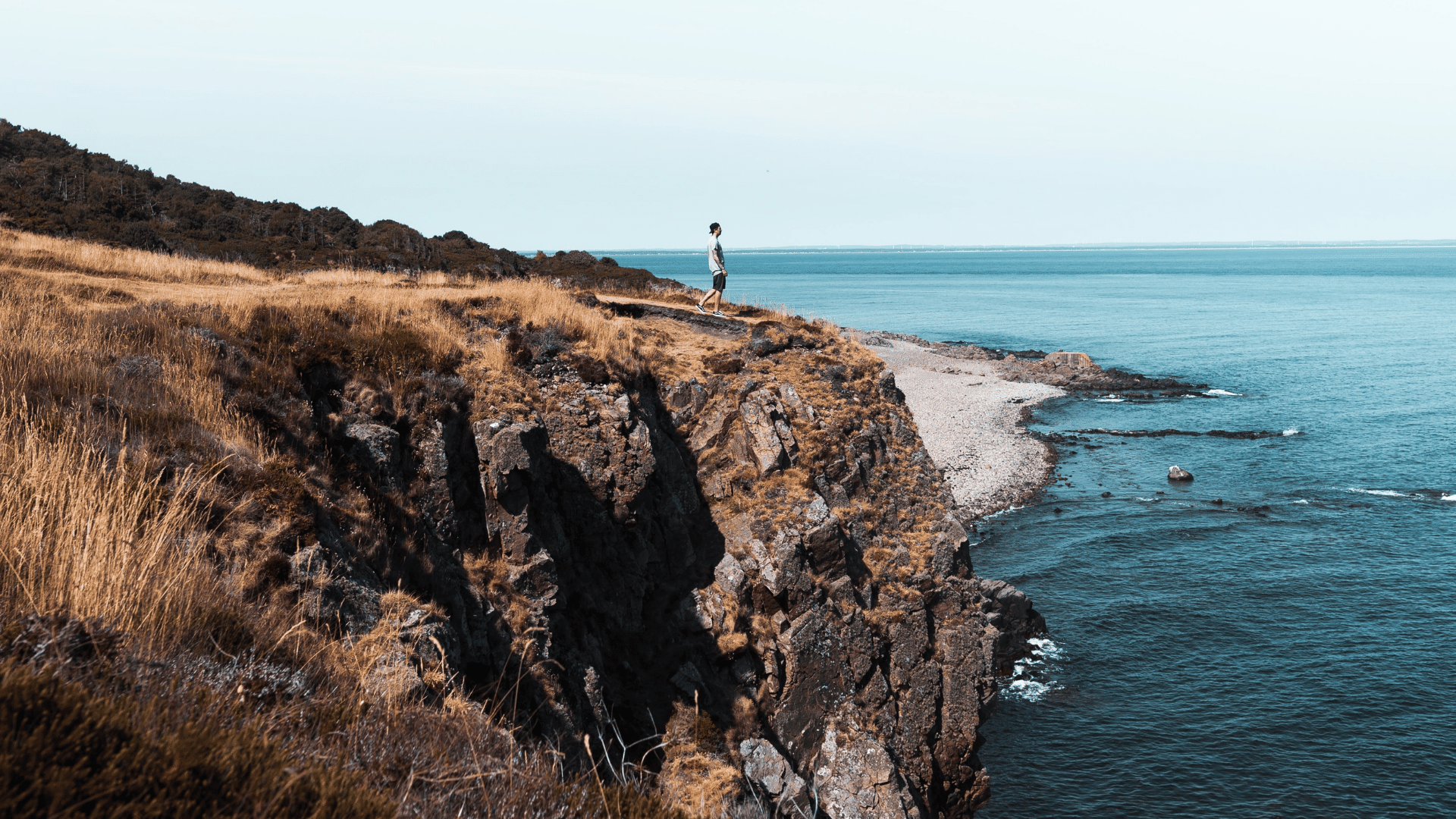 Live free
Welcome to Greater Copenhagen Region. Where Sweden meets Denmark and Scandinavia meets the world. Where freedom makes people and businesses thrive. Where big ideas have space to flourish.
think big
Space
For you
Greater Copenhagen Region consists of Eastern Denmark and Skåne and Halland in Southern Sweden. It is a place of endless opportunities for businesses and people alike. A place to live, grow and evolve.
Top-quality of life
Great for doing business
Highly educated population
Excellent infrastructure
Direct proximity to two markets
Exciting career opportunities
Lovely pastries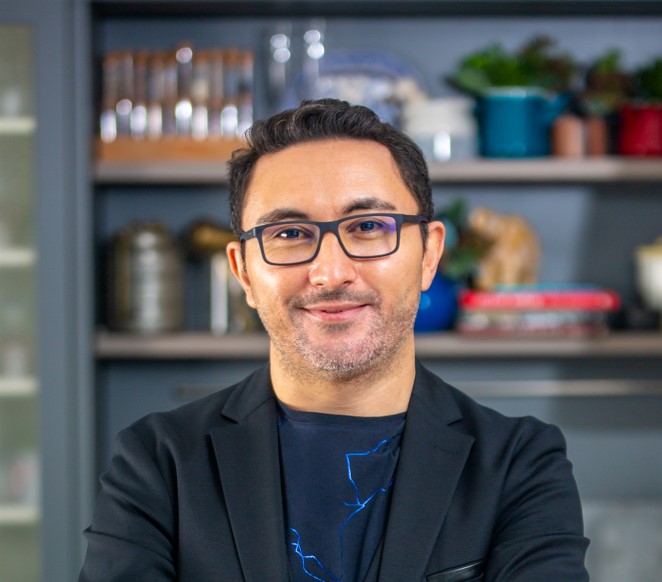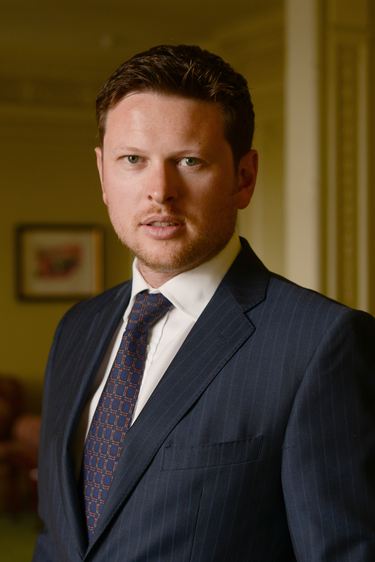 The region's microbiome research environment is just the cluster we have been looking for. We believe…the strong companies and highly rated academic institutions in this environment will be a key to our success.
I feel extremely safe being here with my family...I can combine my career with my family life - because the system here is built that way. That is something I really like.
The advantage of being registered in Medicon Valley (in the Greater Copenhagen Region) is that it can provide Viramal with access to intellectual capital and great opportunities for collaboration.
Omer Ozkan
CEO & co-founder of ENBIOSIS
Pamela
Ph.D. Student at Lund University
Oliver Bates
CEO, Viramal
More
Stories
Enlai from Australia
Head of Innovation and Sustainability at Schmidt Hammer Lassen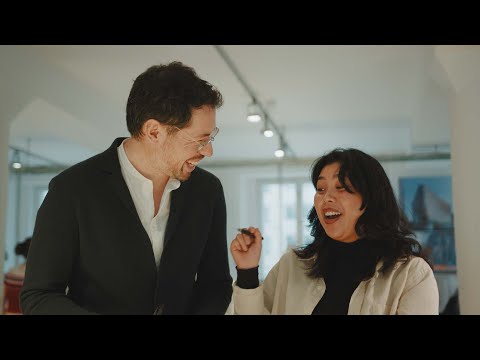 Swati and Naveen from India
Scientist at MAX IV and Plant Biologist at Tiny Greens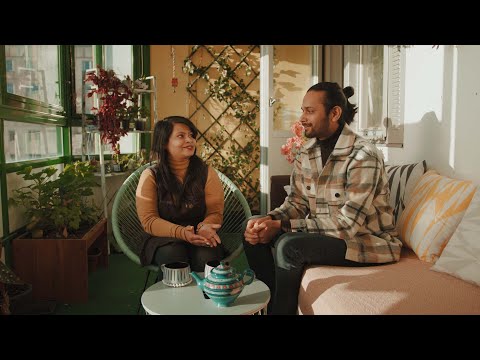 Pamela from Bolivia
Ph.D. Student at Lund University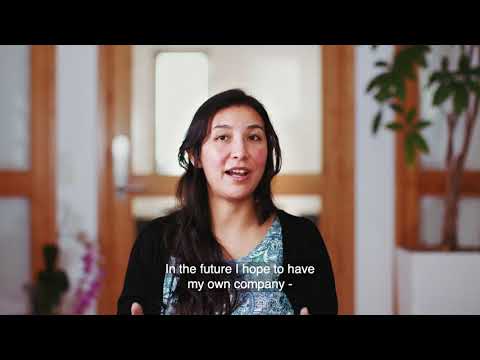 Albert from Spain
Researcher at Clinical Microbiomics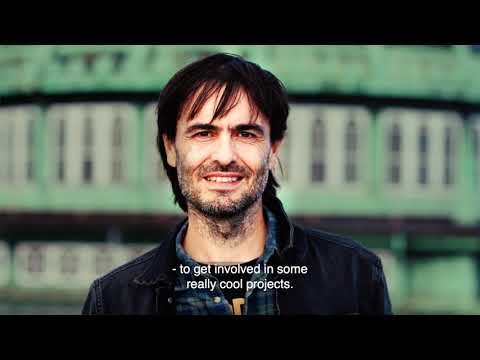 Adam from the UK
Software Engineer at Unity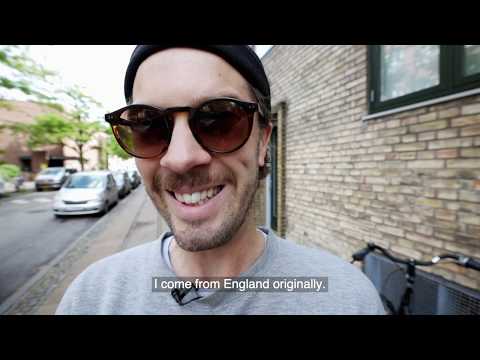 Ynes from Spain
Student Biotechnologist at Novo Nordisk