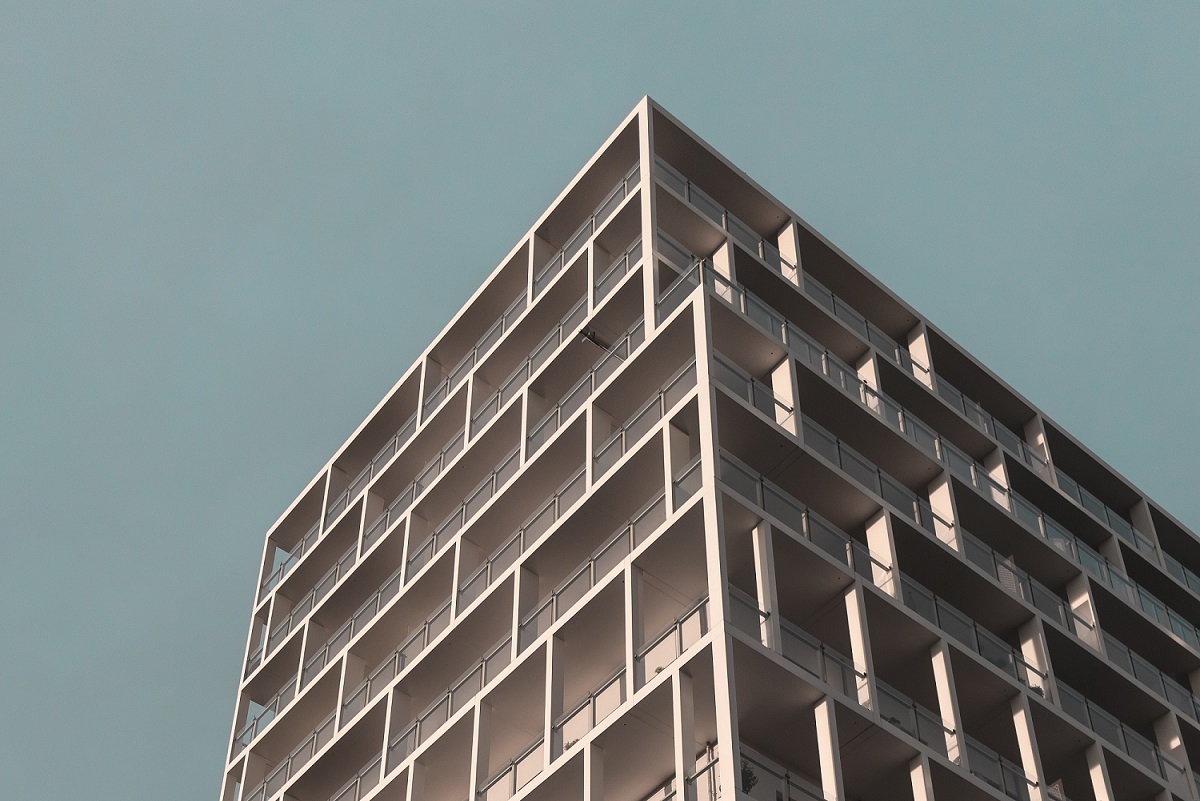 Sustainable Urban Spaces of the Future
Architecture, greentech and urban planning come together to shape a happy, healthy and sustainable future in Greater Copenhagen Region.
In the Greater Copenhagen Region, sustainability is high on the agenda, and naturally, this is now an essential factor when building new urban areas in the region. By integrating sustainable principles into urban planning and design, the quality of life is enhanced for current and future generations alike, both regionally and globally.
Greater Copenhagen Region is now teeming with projects that are committed to sustainable urban development, balancing economic growth, social sustainability and environmental responsibility. These projects are often broad partnerships involving both public and private actors, with the aim to create liveable, inclusive, and resilient cities by reducing carbon emissions, promoting renewable energy, improving transportation, and fostering sustainable building practices. Many of them also function as testbeds and demonstration areas, where new and innovative concepts are implemented on a large scale for the very first time.
Read on to find examples of exciting development projects that are at the very forefront of sustainable urban development in Greater Copenhagen Region.
Hyllie
Hyllie, a new city district in Malmö, is a large-scale testbed and demonstration project for sustainable urban planning, green construction technologies and smart energy solutions that's leading the way in the city's efforts to fulfil its ambitious climate goals.
While Hyllie is an ongoing development project, a large number of cutting-edge solutions are already in place. For example, the district uses a digital smart grid platform that optimizes district heating flows by taking into account weather and energy demand, and using smart building technologies. It's also a communication node for sustainable travel, offering easy access to public transport and several bike-friendly amenities and easy access to the city and sea through scenic bike paths.
Today, Hyllie runs on 100% renewable or recycled energy for cooling and heating and is working towards supplying the district with 100% renewable electricity, setting an example for sustainable living in the region – and the world.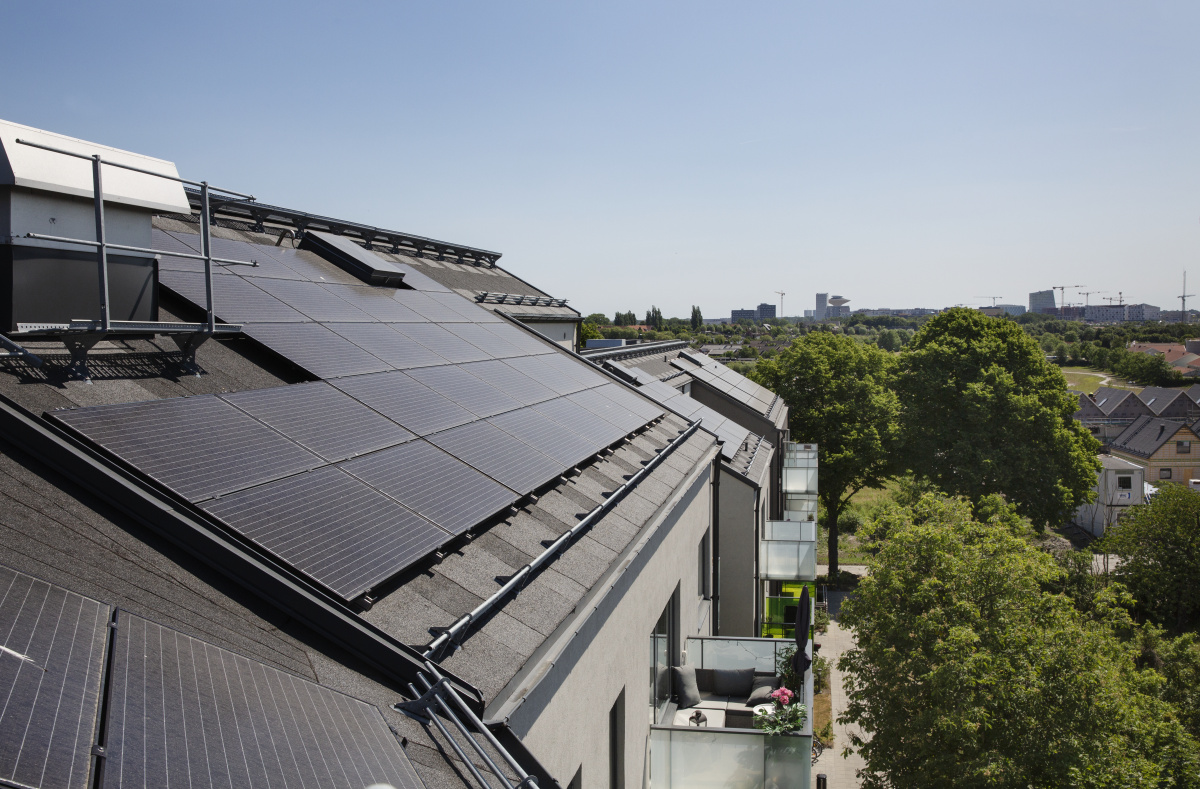 Nordhavn
Nordhavn, the former shipyard in Copenhagen, is Scandinavia's largest city development project, planned to house 40,000 residents and 40,000 workplaces in a fully CO₂-neutral neighbourhood.
The project, set to be complete by 2050, has already built housing and services for up to 5,000 residents and has received the DGNB's (the German Sustainable Building Council) highest gold certification for sustainability. Nordhavn has become a testbed for the latest in smart, sustainable city solutions, from building design to energy systems. Home to EnergyLab Nordhavn, it's a full-scale smart city energy lab where private companies and public entities collaborate to create future solutions for the district.
The development also emphasises liveability, with its infrastructure prioritising bikes and pedestrians, making it a "5 minute city" where facilities are just a short walk or bike ride away. With top-notch harbor bath facilities, waterfront promenades, lush green spaces, and impressive new architecture, Nordhavn is poised to become the sustainable city of the future.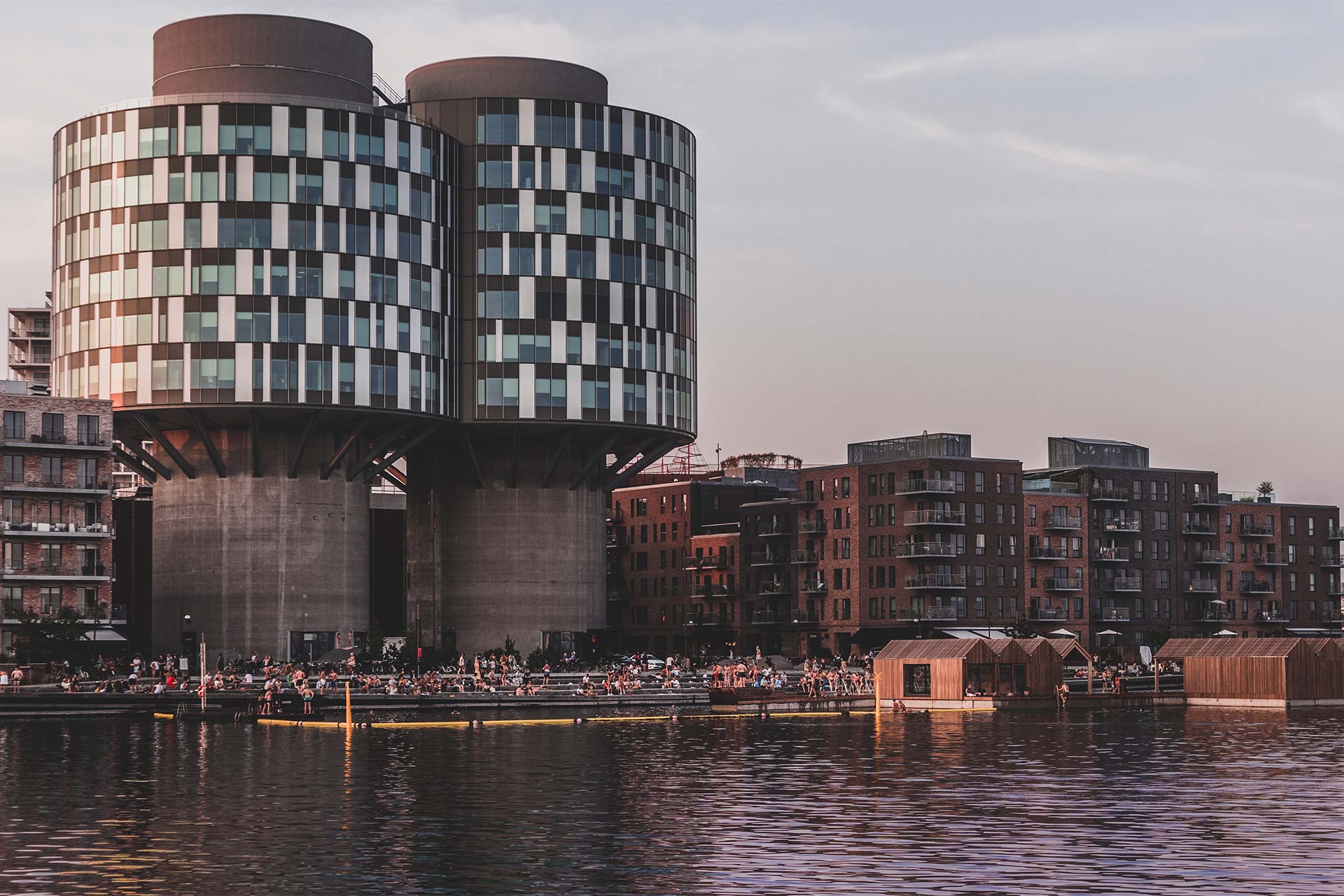 Göinge By
If harvested from sustainably managed forests, wood is probably the most environmentally friendly, widely available building material there is. With this in mind, the Derome Group – one of Sweden's biggest family-owned wood industries – are planning to build the country's largest climate-neutral and entirely wooden residential district on the outskirts of the city of Varberg in southwestern Sweden.
Göinge By is envisioned as a community characterized by sharing and caring, that accommodates a truly sustainable, yet convenient lifestyle. To accomplish this, Derome is collaborating with Varberg municipality and other key players on a comprehensive plan – involving everything from coordination of car sharing pools to the facilitating of solar powered streetlights and smart bins.
In addition to innovative greentech solutions, social sustainability is also an important part of the project's vision. The residential area has therefore been designed to incorporate a mix of rental homes, condominiums and detached houses, intermingled with green spaces and social areas.
(Photo: concept visualisation by Derome)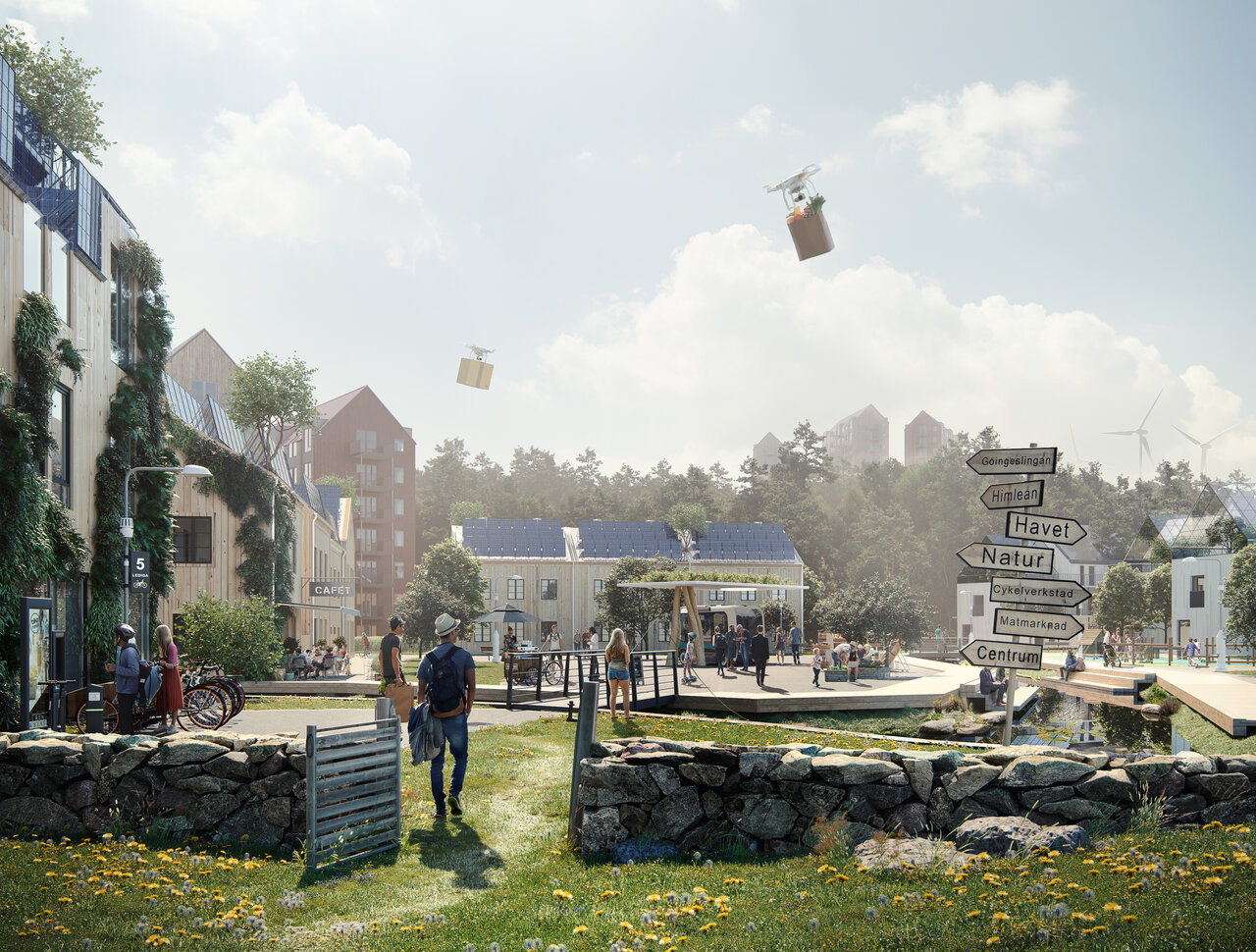 Musicon
The Musicon neighborhood in Roskilde, 30 kilometers outside Copenhagen, has been focusing on sustainable urban planning for over a decade. What sets it apart is its core theme of music, with creative and cultural businesses integrated into sustainable building projects.
Based on partnerships and co-creation, Musicon is a test-platform for circular construction, with high ambitions and goals for recycling and reusing materials. The district rethinks the application of existing materials, such as using them to build a popular skatepark in an old warehouse.

The neighborhood's proximity to the grounds of Roskilde Festival, the largest festival in the Nordics, is utilised in collaborations to test experimental and innovative solutions on the festival area. Over 130,000 participants attend the festival each year, making it an ideal occasion for testing out new ideas. Musicon is a cultural and musical hotspot that aims to promote a sustainable world through responsible use of Earth's scarce resources.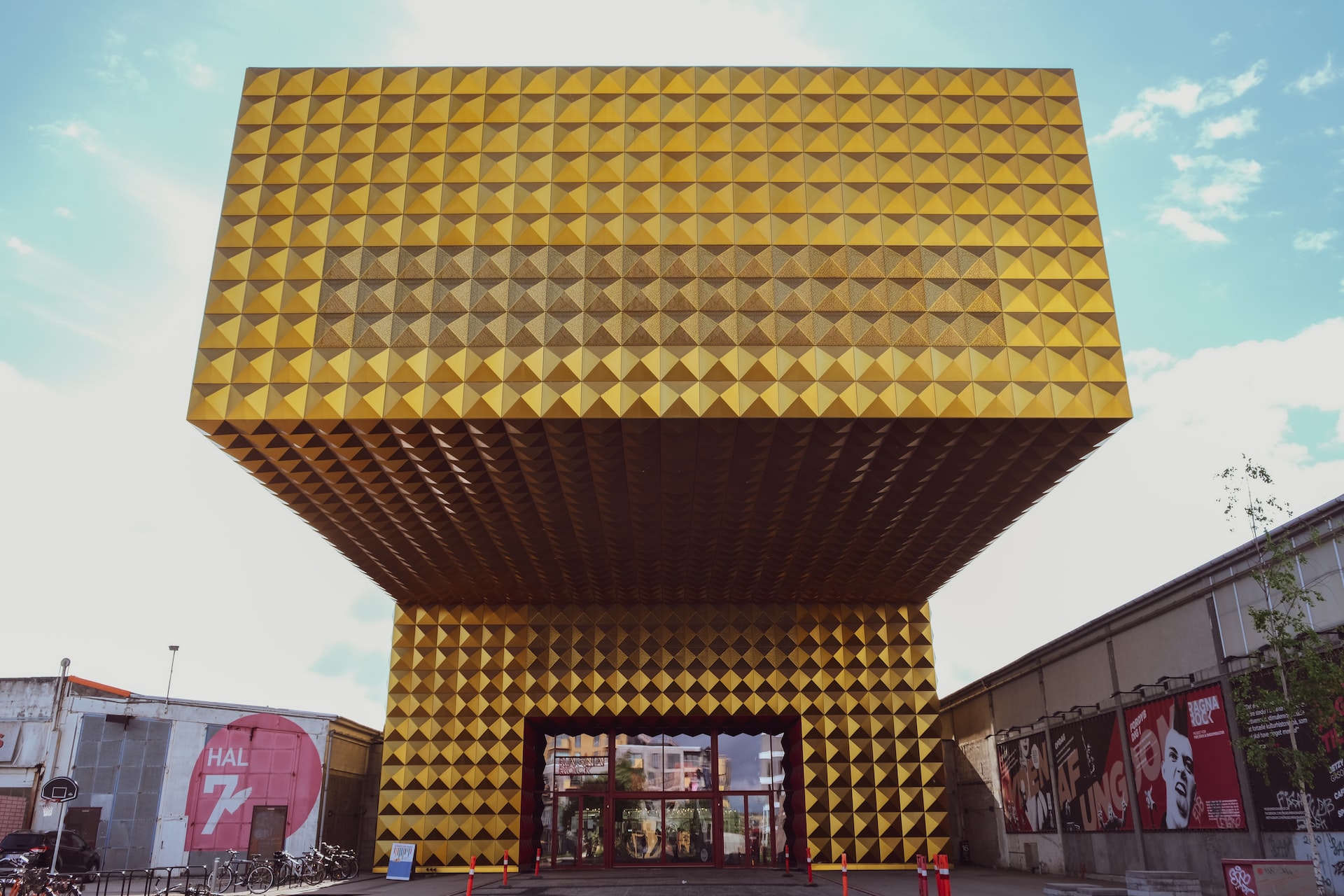 Greater Copenhagen Region is a place of endless opportunities for businesses and people alike. A place to live grow and evolve.
Top-quality of life
Great for doing business
Highly educated population
Excellent infrastructure
Direct proximity to two markets
Lovely pastries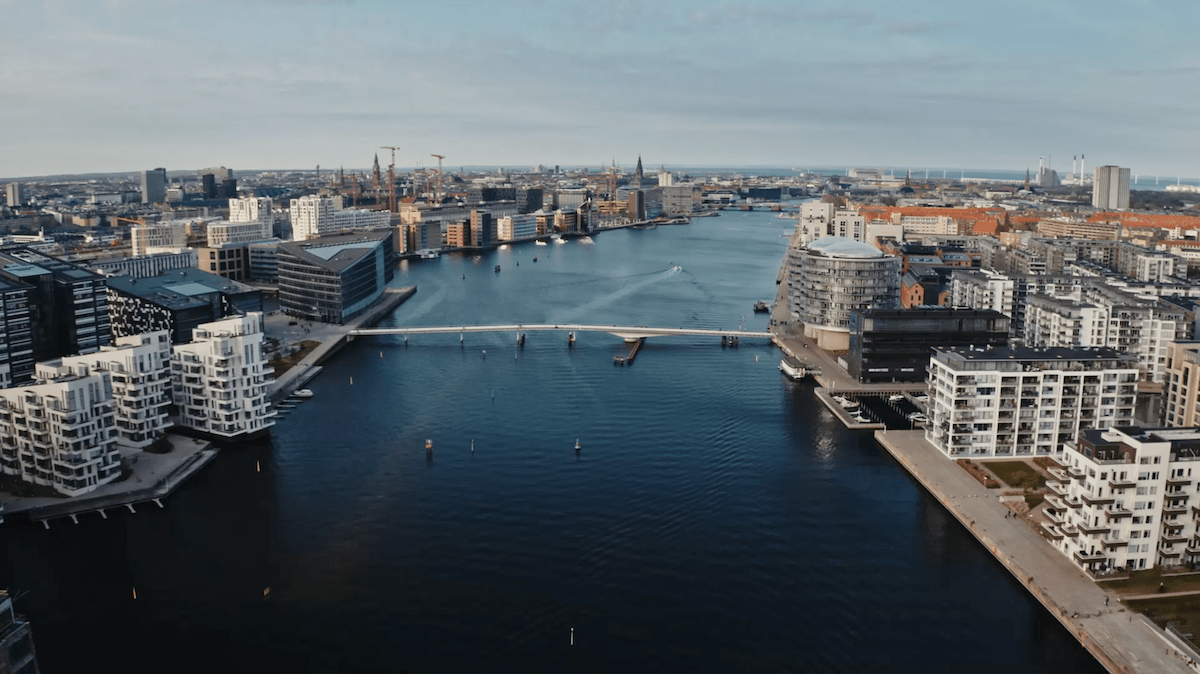 Is your company working with sustainable urban solutions and interested in learning more about the opportunities in Greater Copenhagen Region?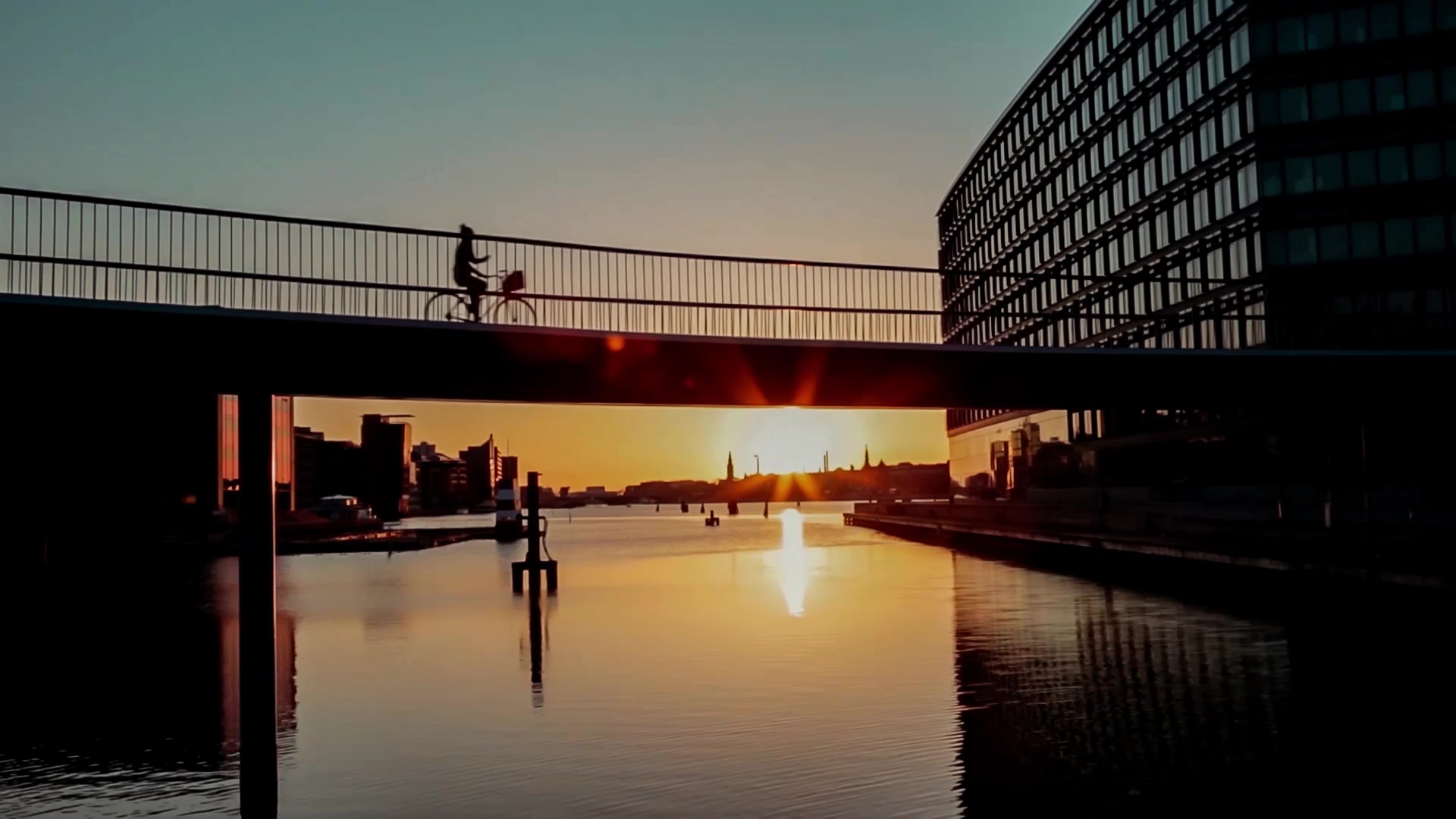 About Greater Copenhagen Region

Greater Copenhagen Region stretches over the borders of Denmark and Sweden. With 4.4 million inhabitants and 17 universities, it's the largest metropolitan area in the Nordics and a global hub for growth, sustainable solutions and innovation. The region offers world-class research facilities and a creative business environment. Outstanding infrastructure makes Greater Copenhagen Region highly connected via rail, road, air and sea. The two main cities of the region, Sweden's Malmö and Denmark's Copenhagen are just a half hour train-ride apart. Its strategic location makes Greater Copenhagen Region the link between 25 million consumers in Scandinavia and 125 million in Northern Europe.